First Pair Guarantee
We are so confident you'll love your Step Ones, we'll give you a full refund on your first opened and worn pair if you don't like them for any reason
Customer Service
Buy with confidence, our dedicated customer service team is available 24/7 to answer any questions you have!
Free Shipping
Step One offers a free shipping offer available
Returns
Picked the wrong size by mistake? No problem. On top of our first pair guarantee, we also offer free returns/exchanges on all unopened products.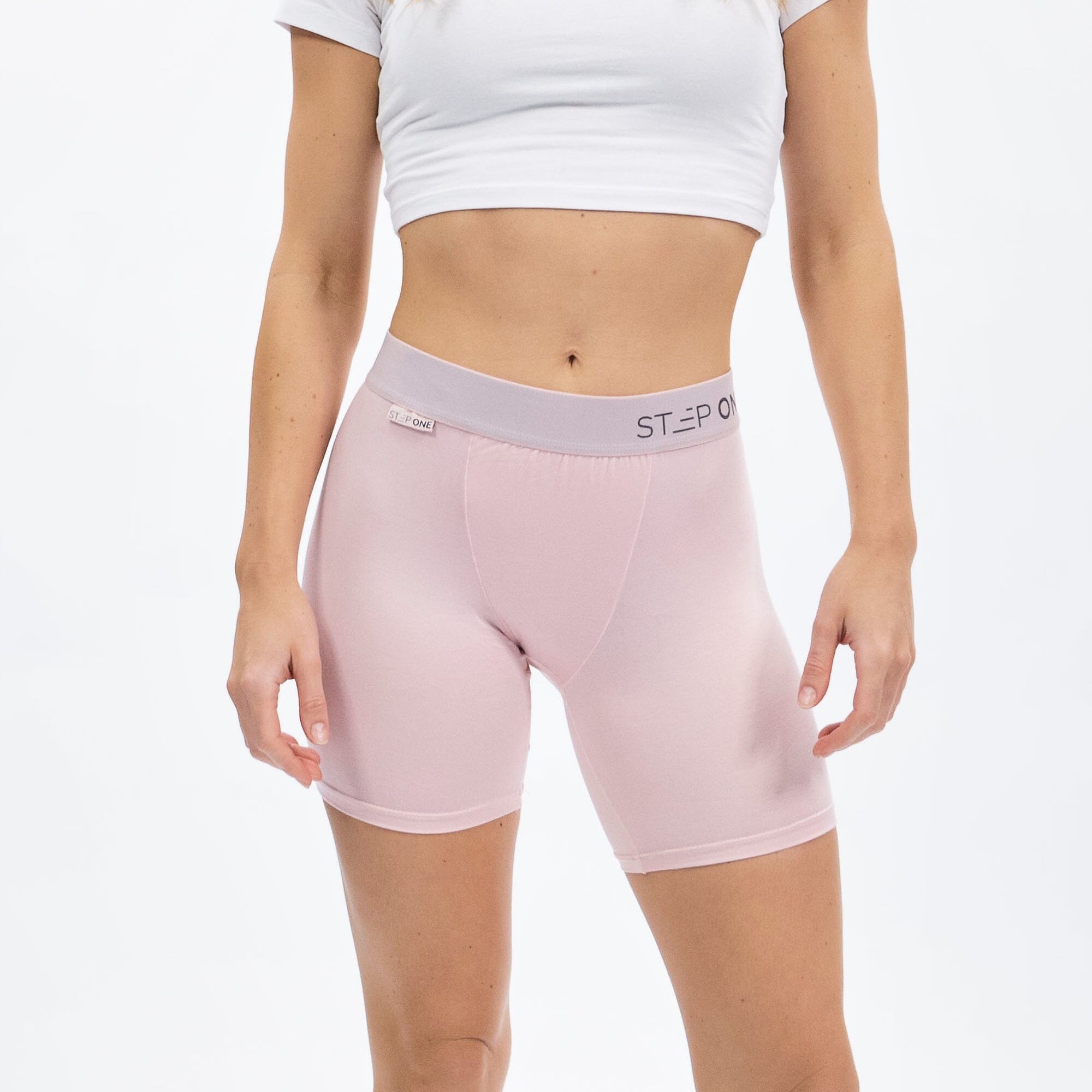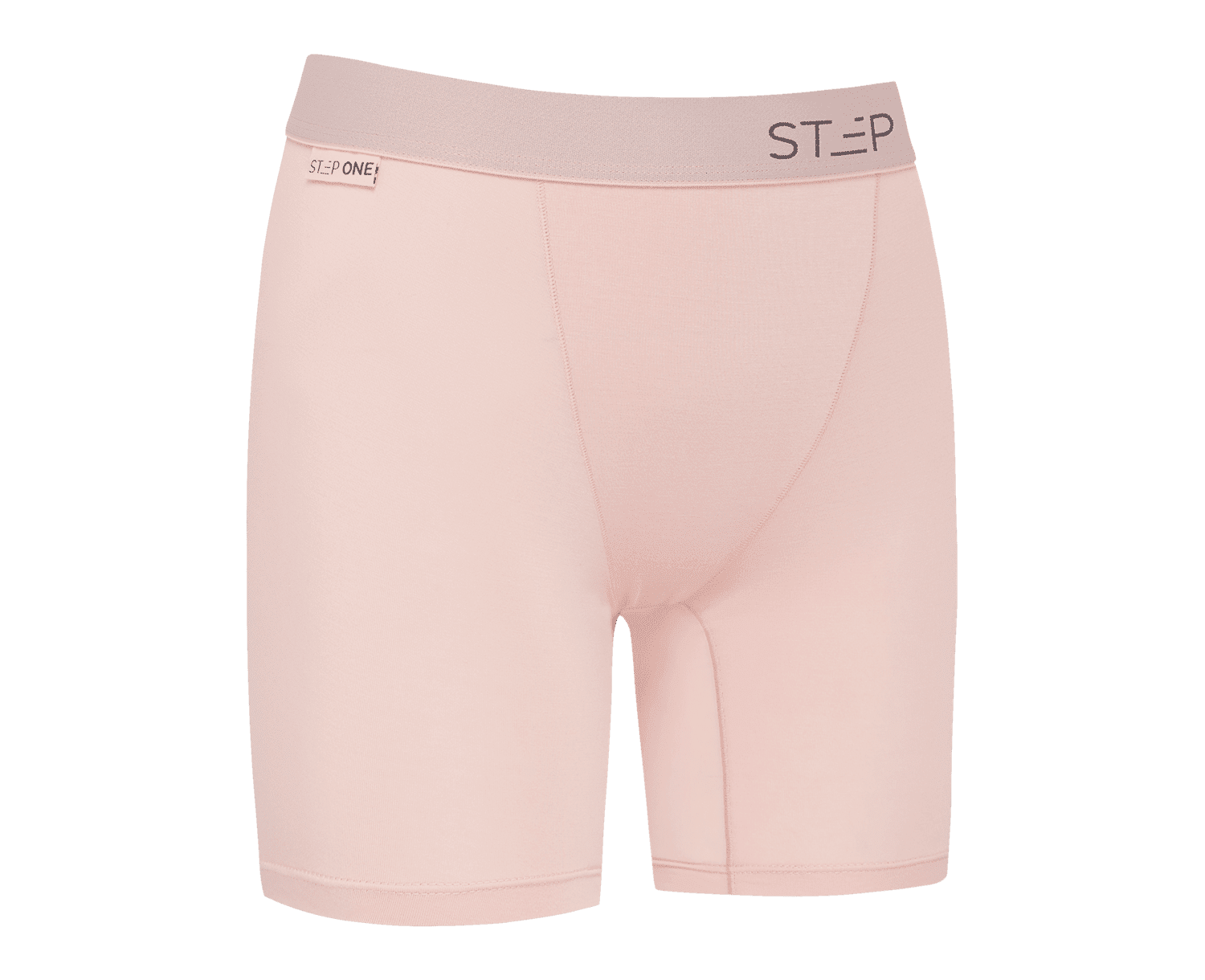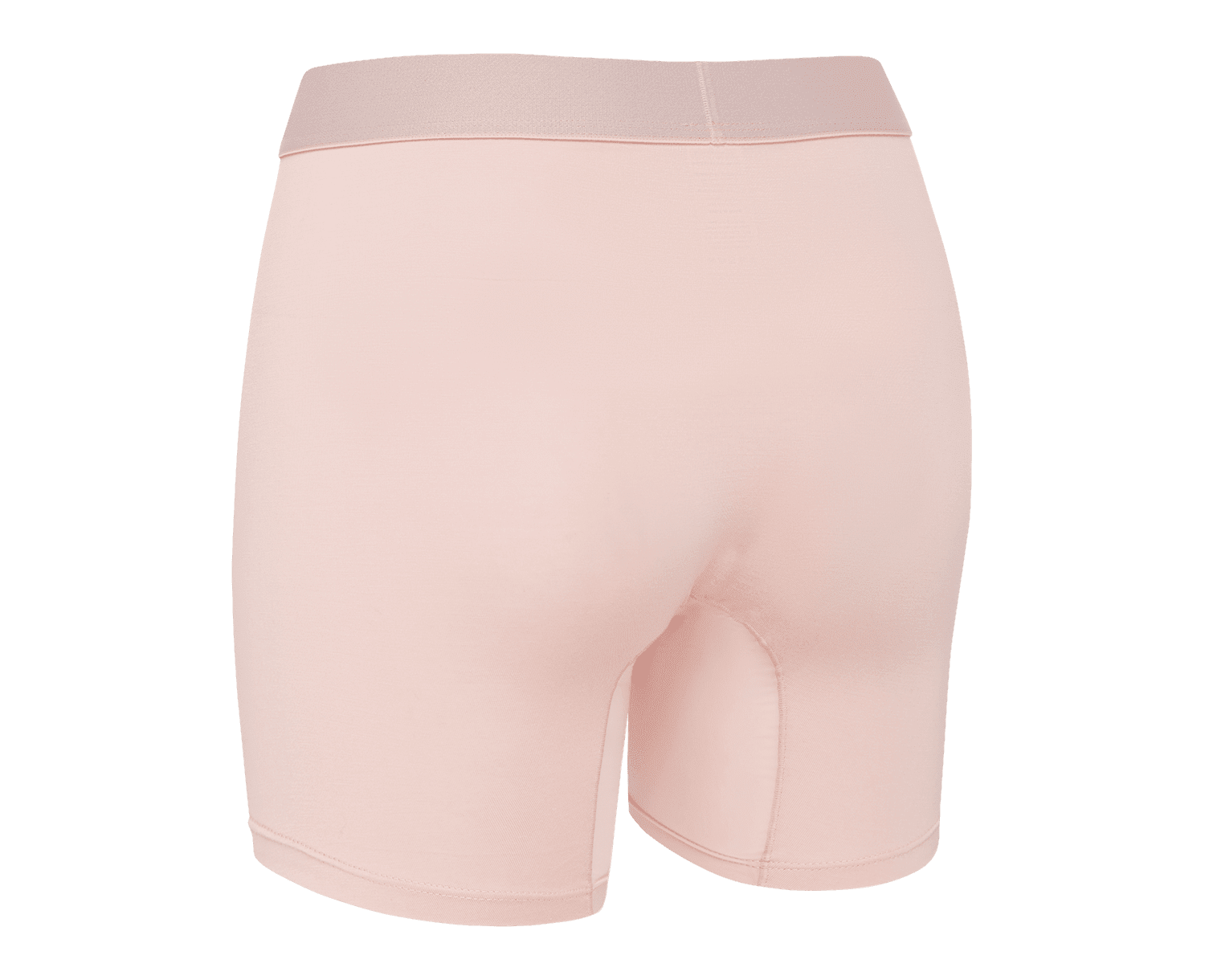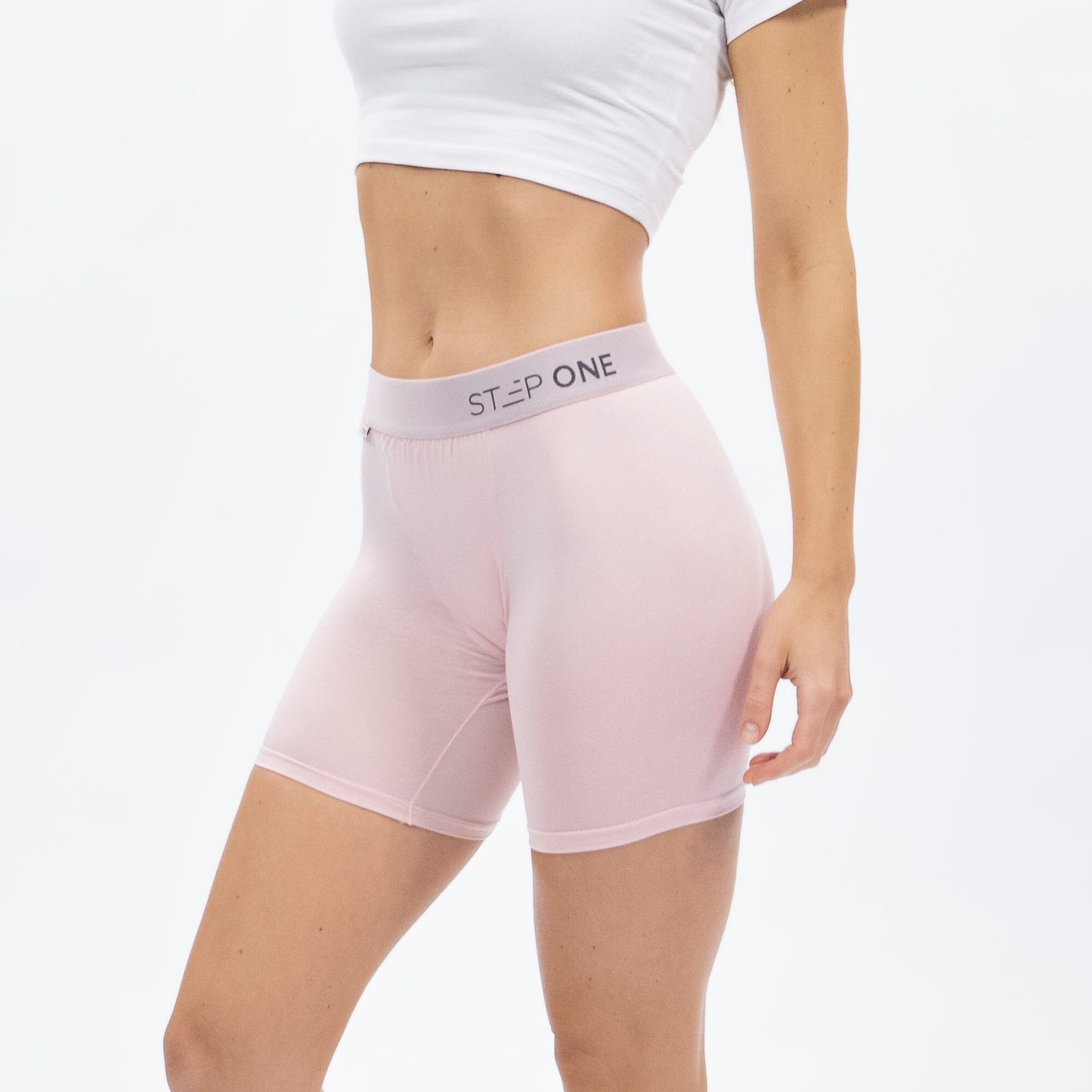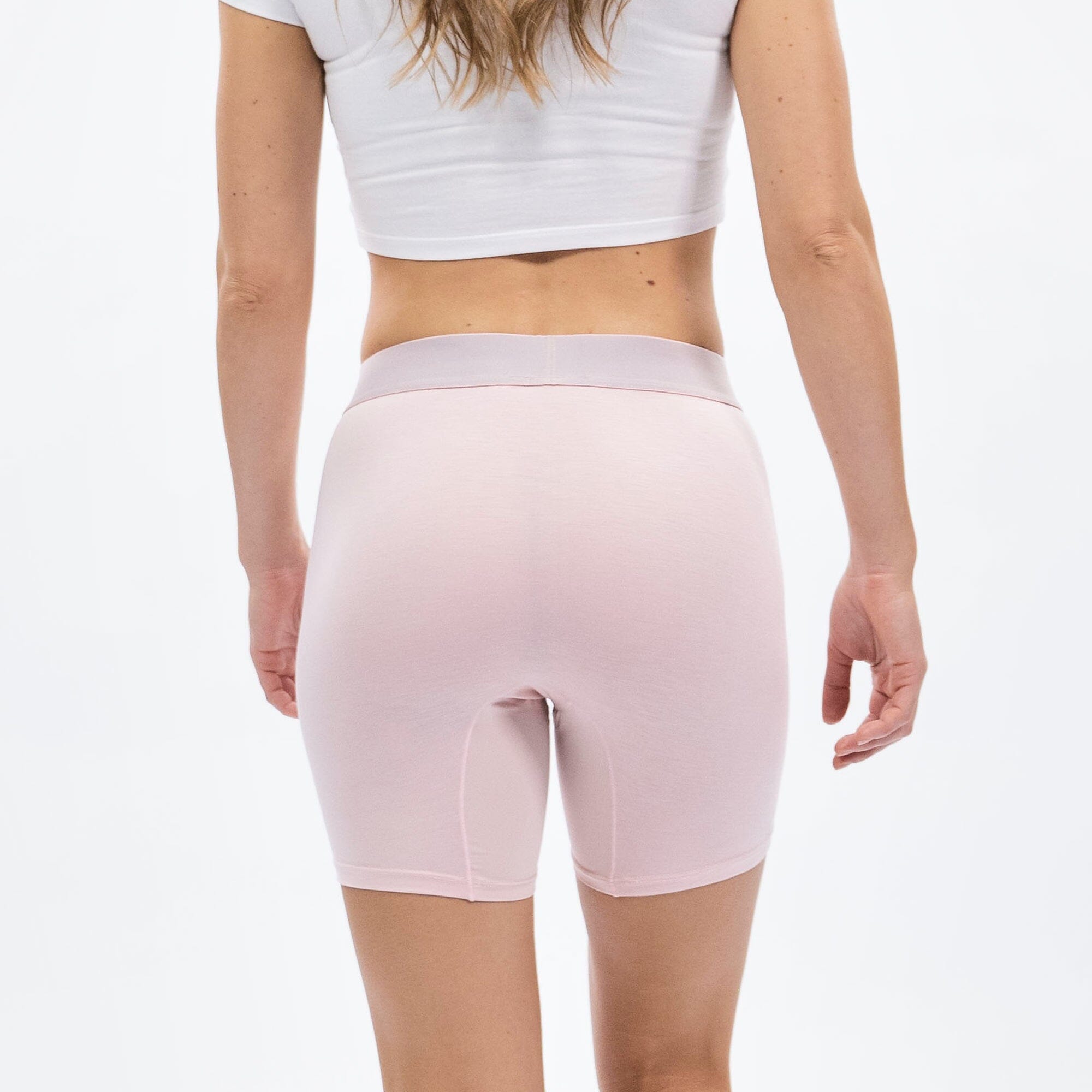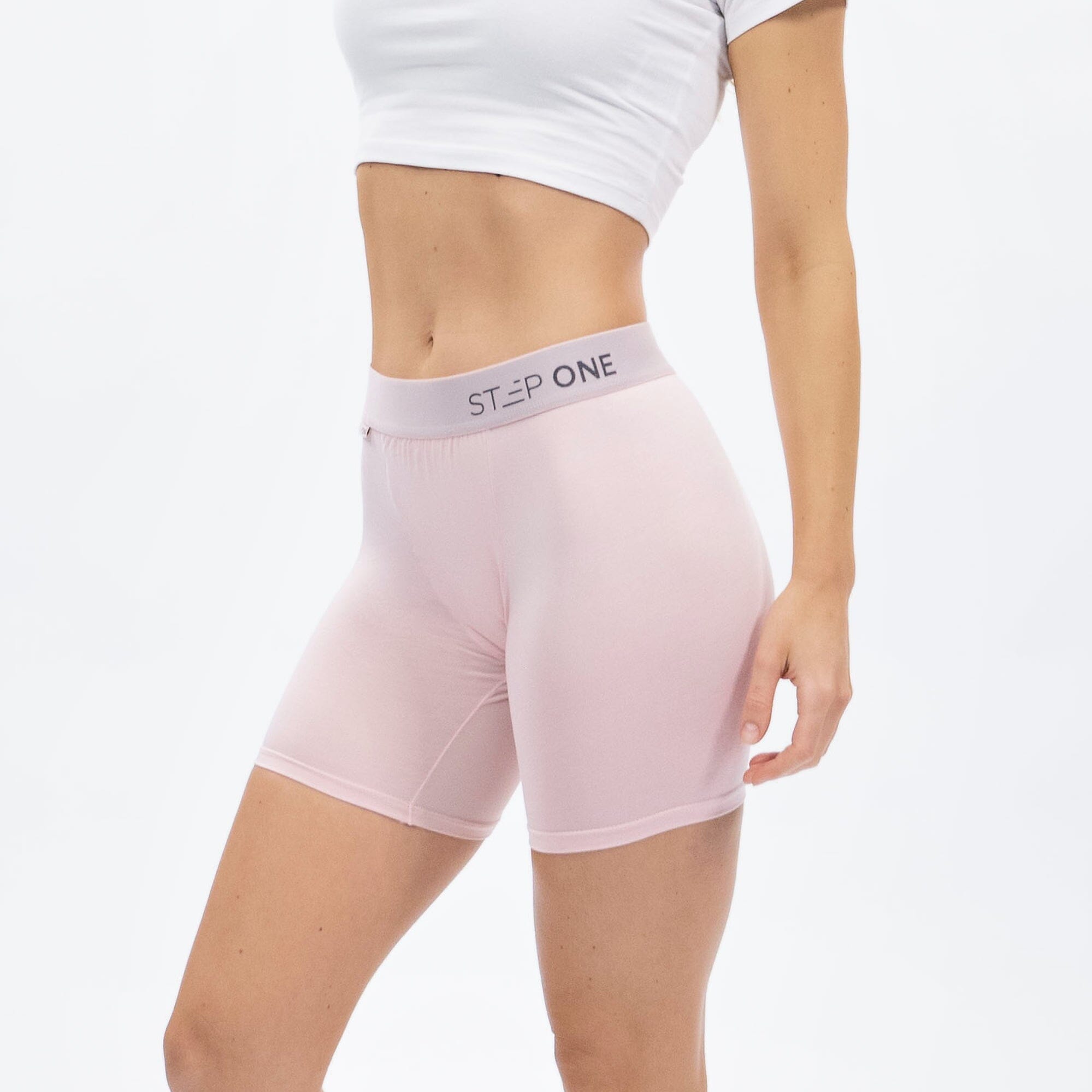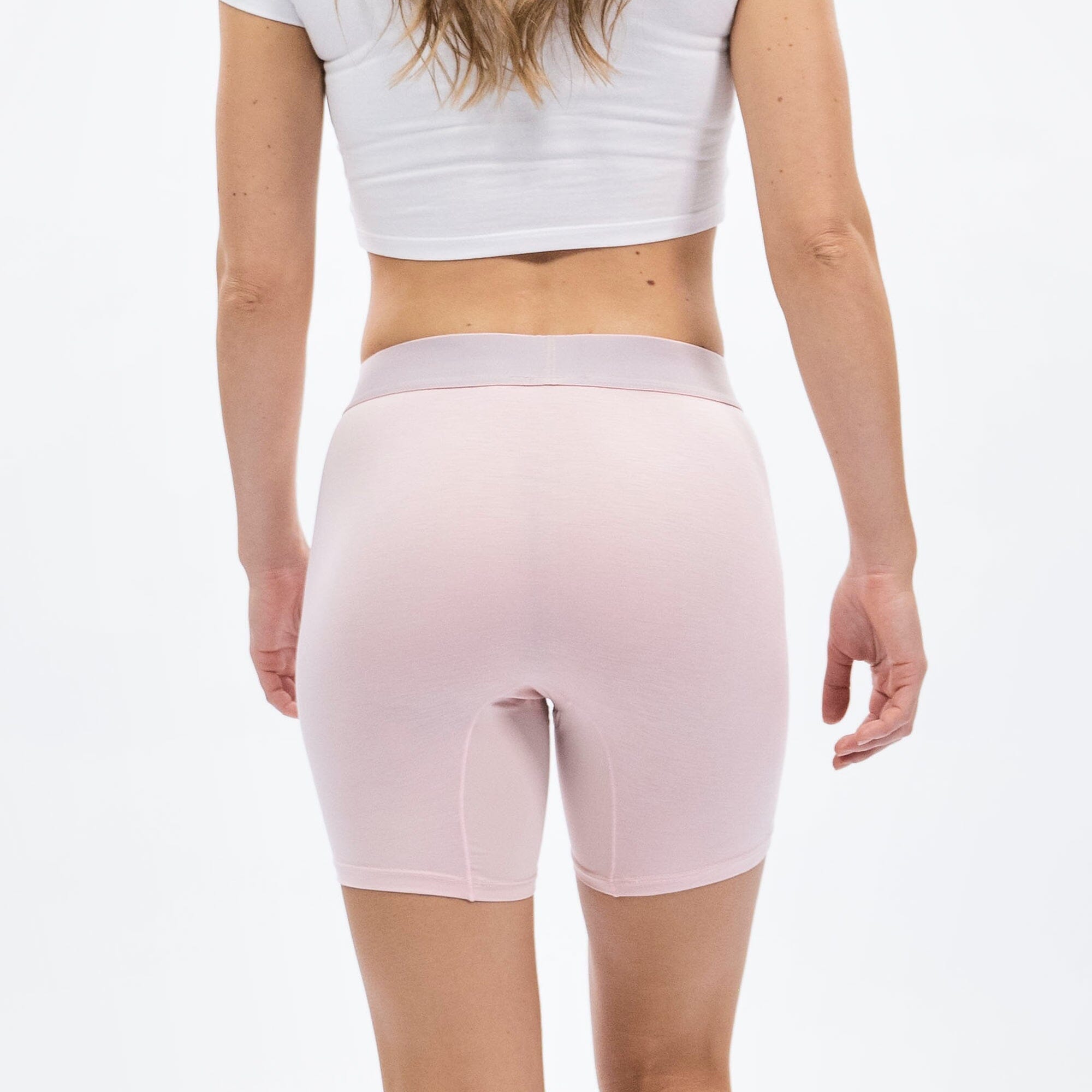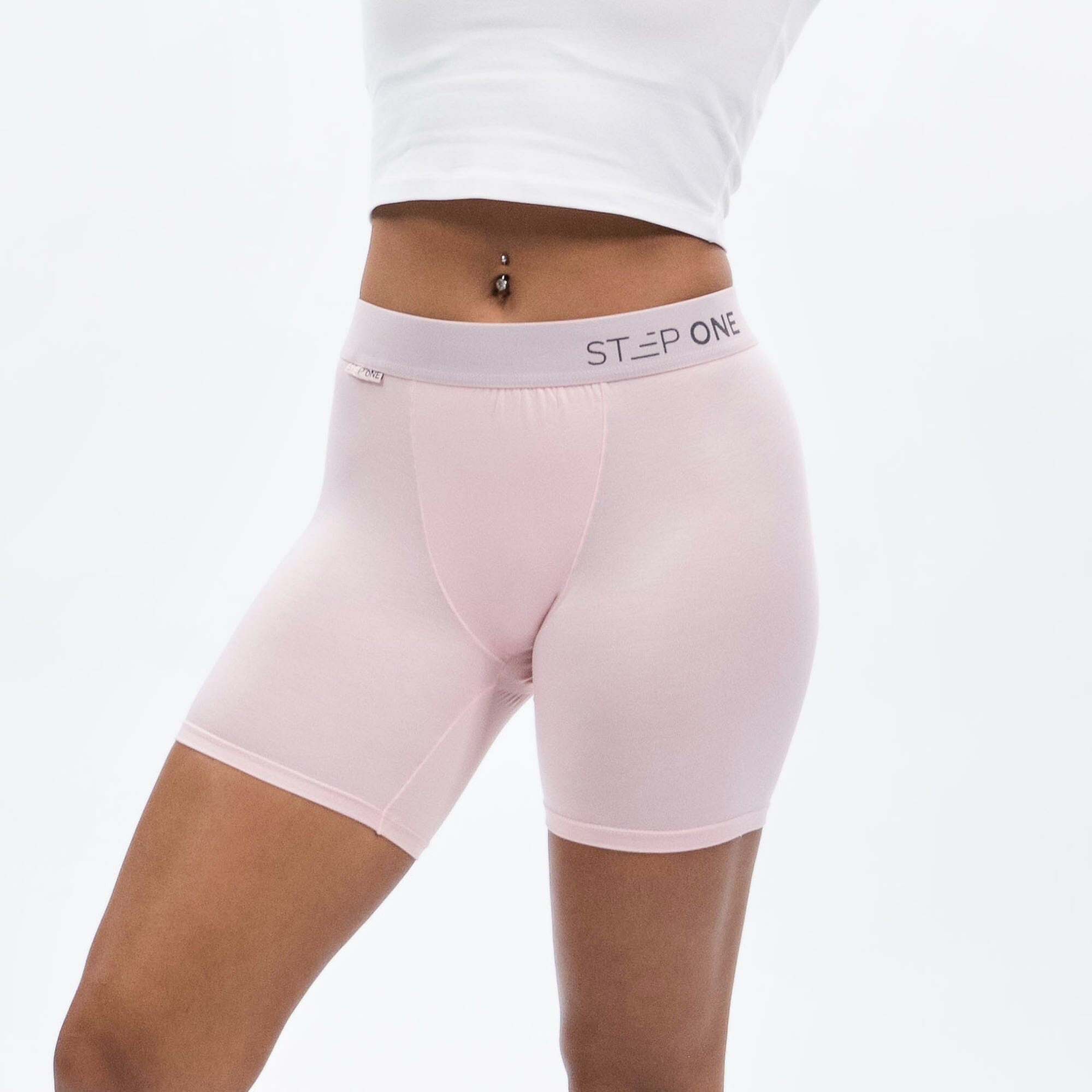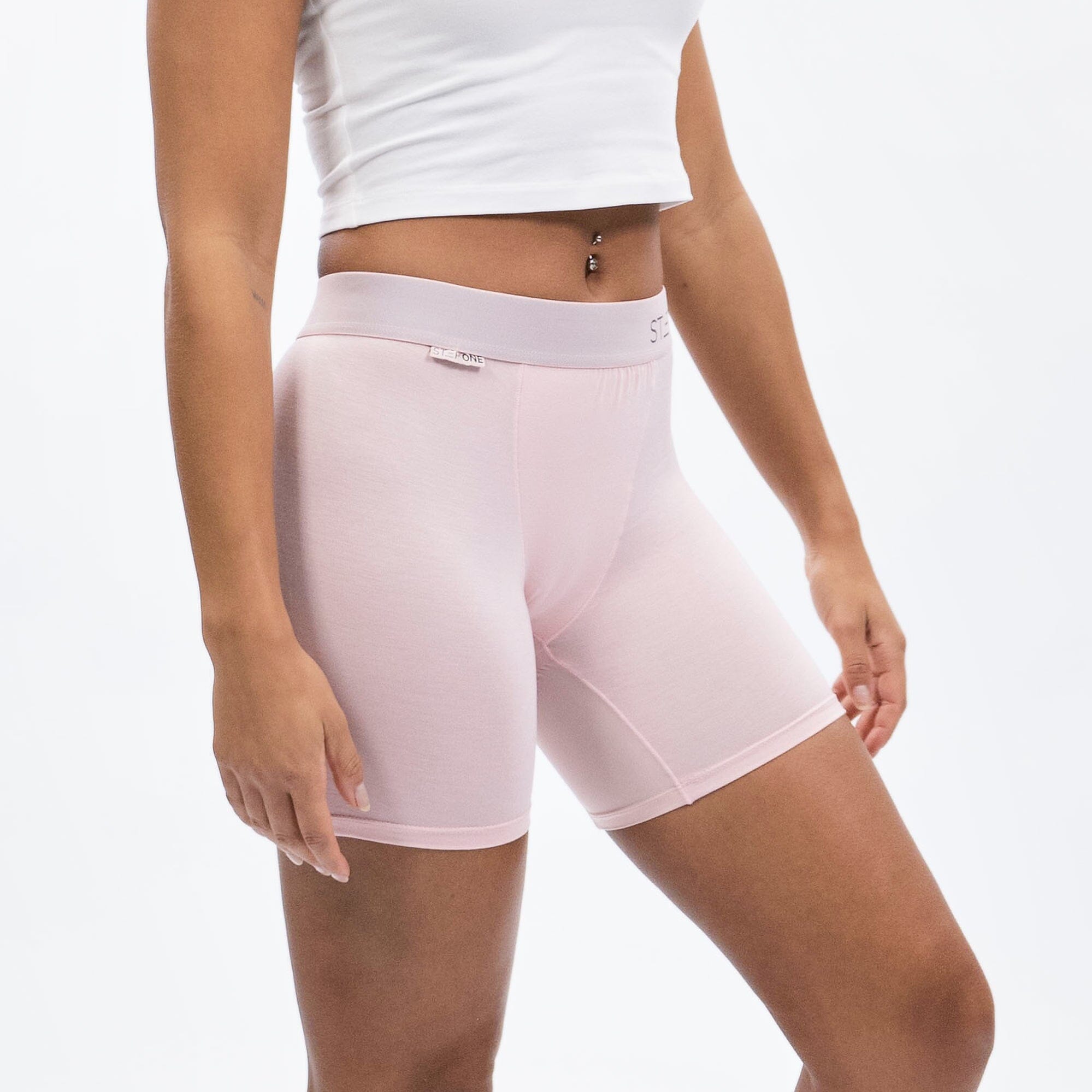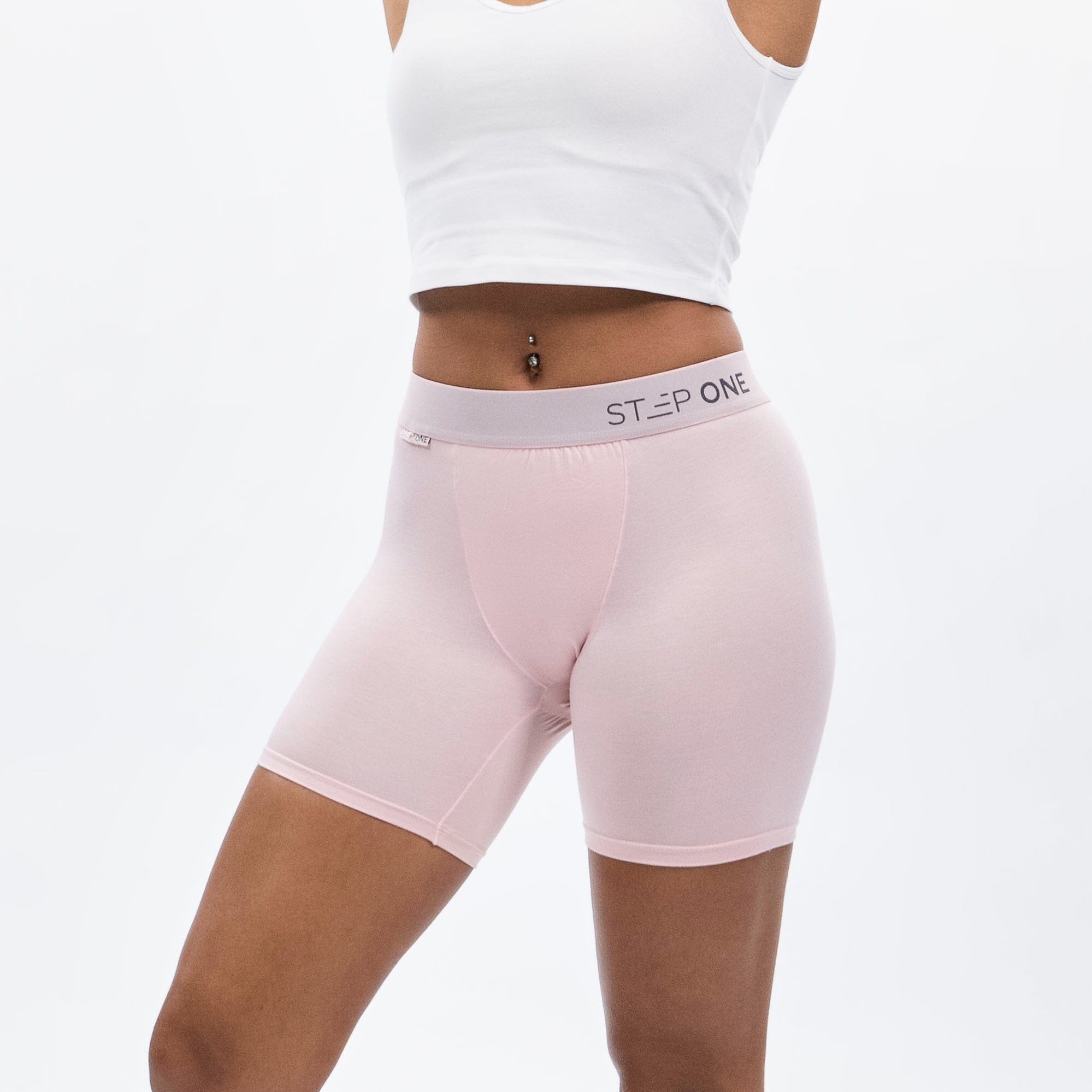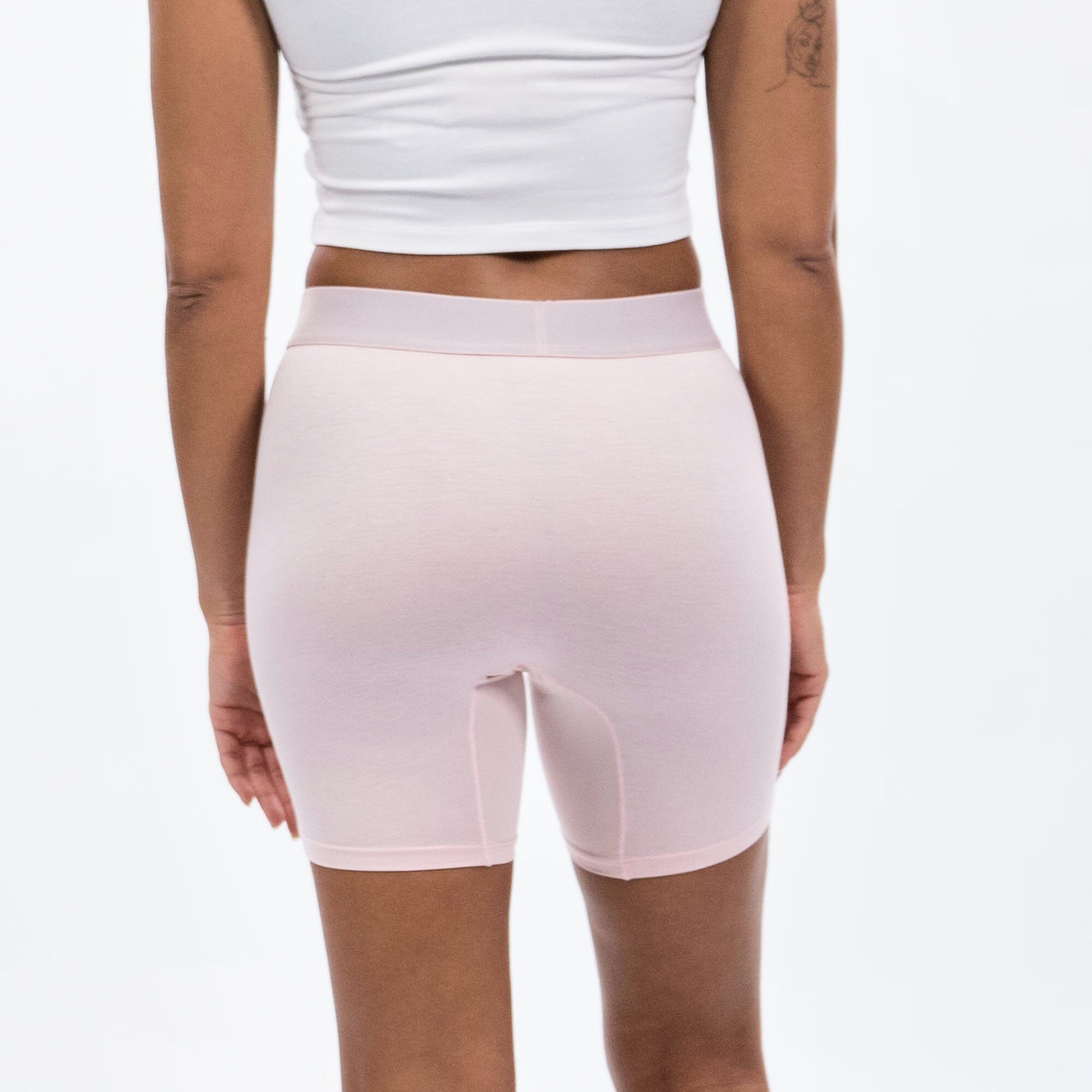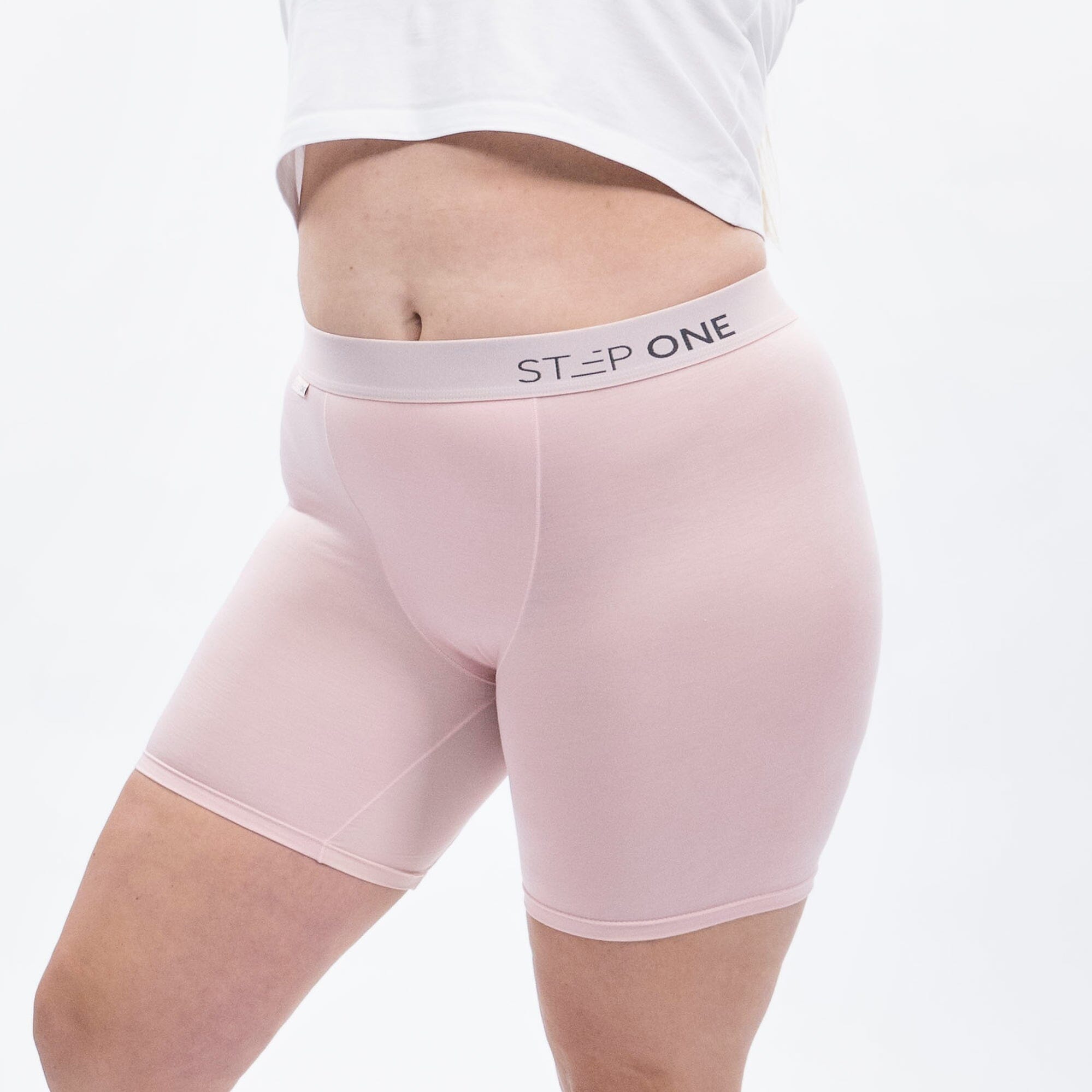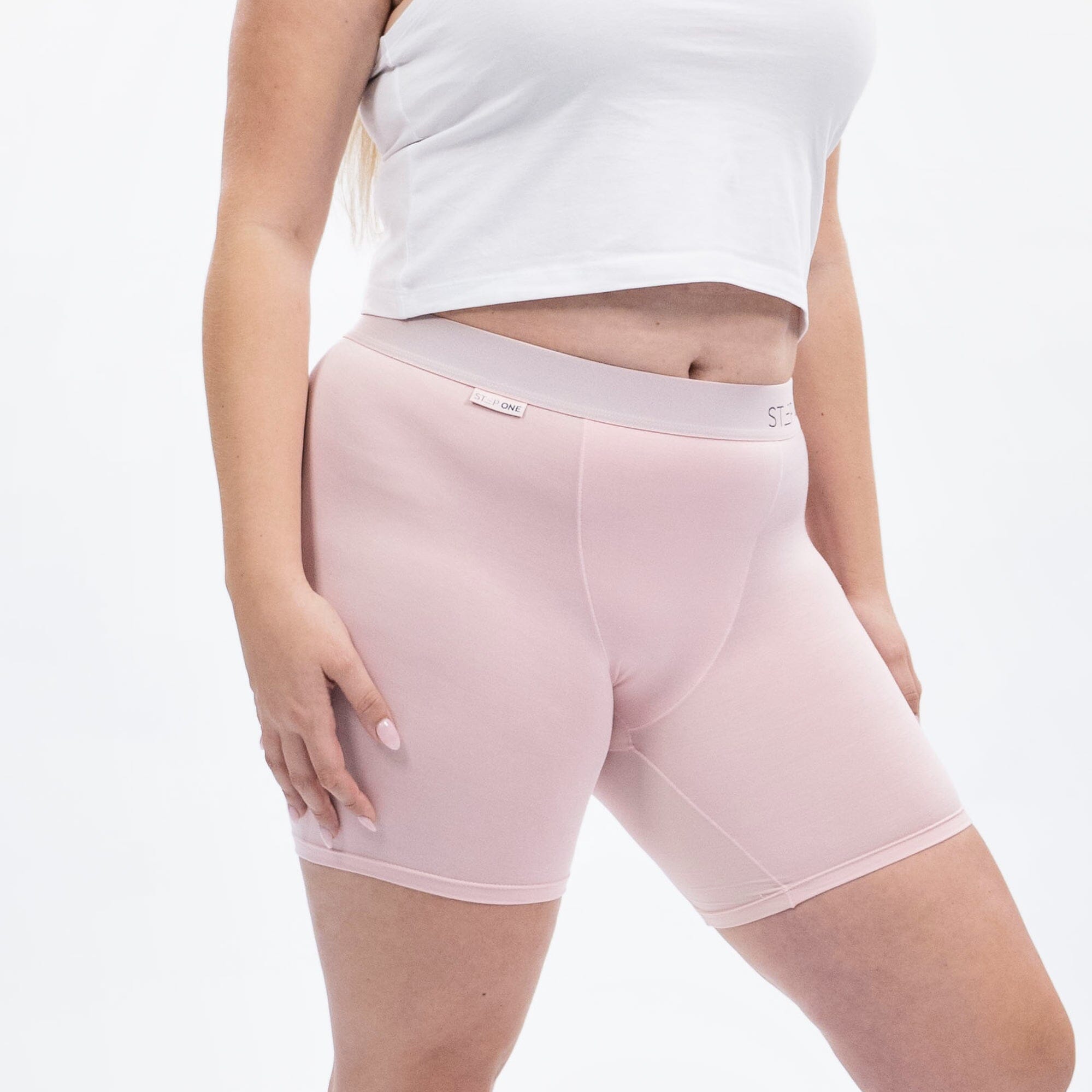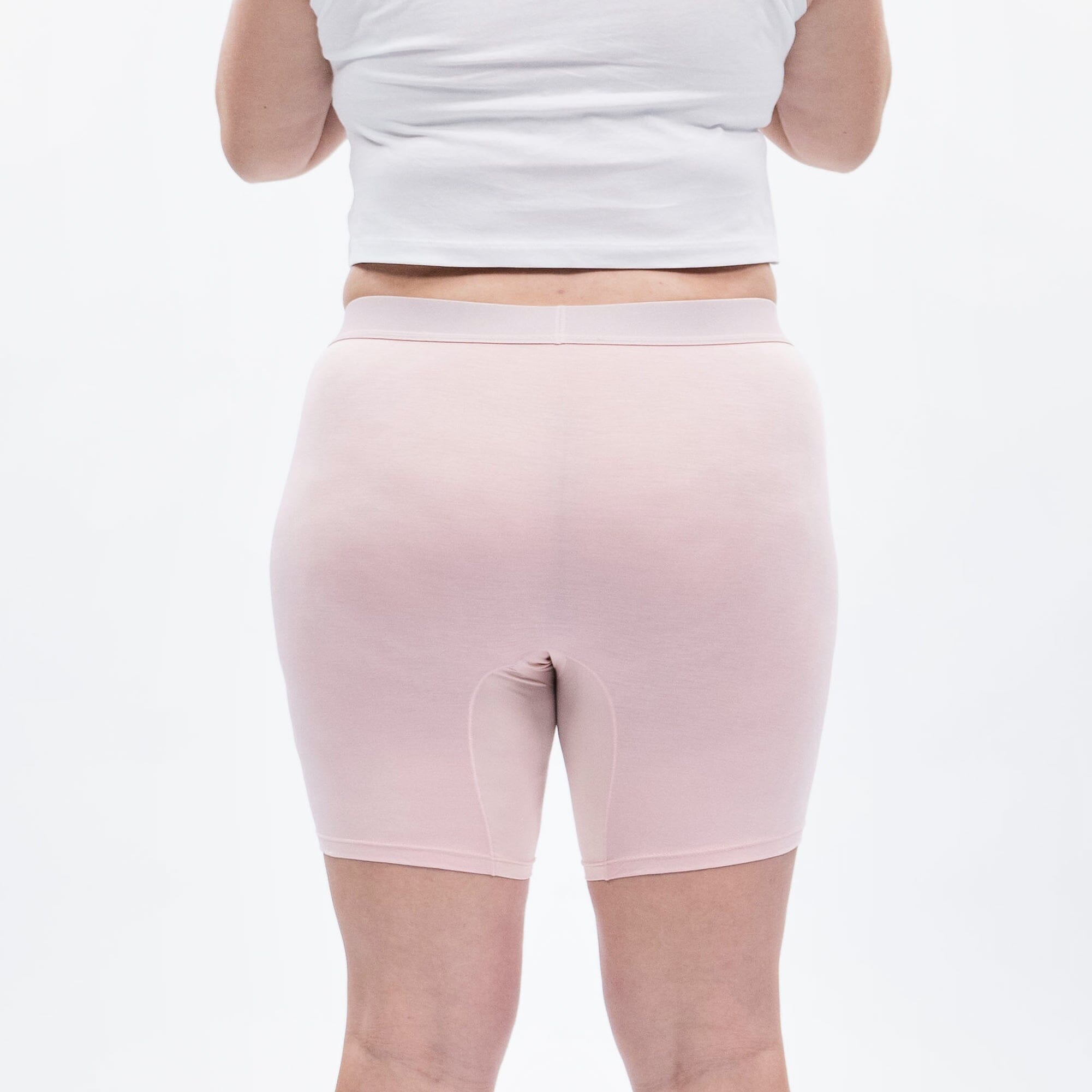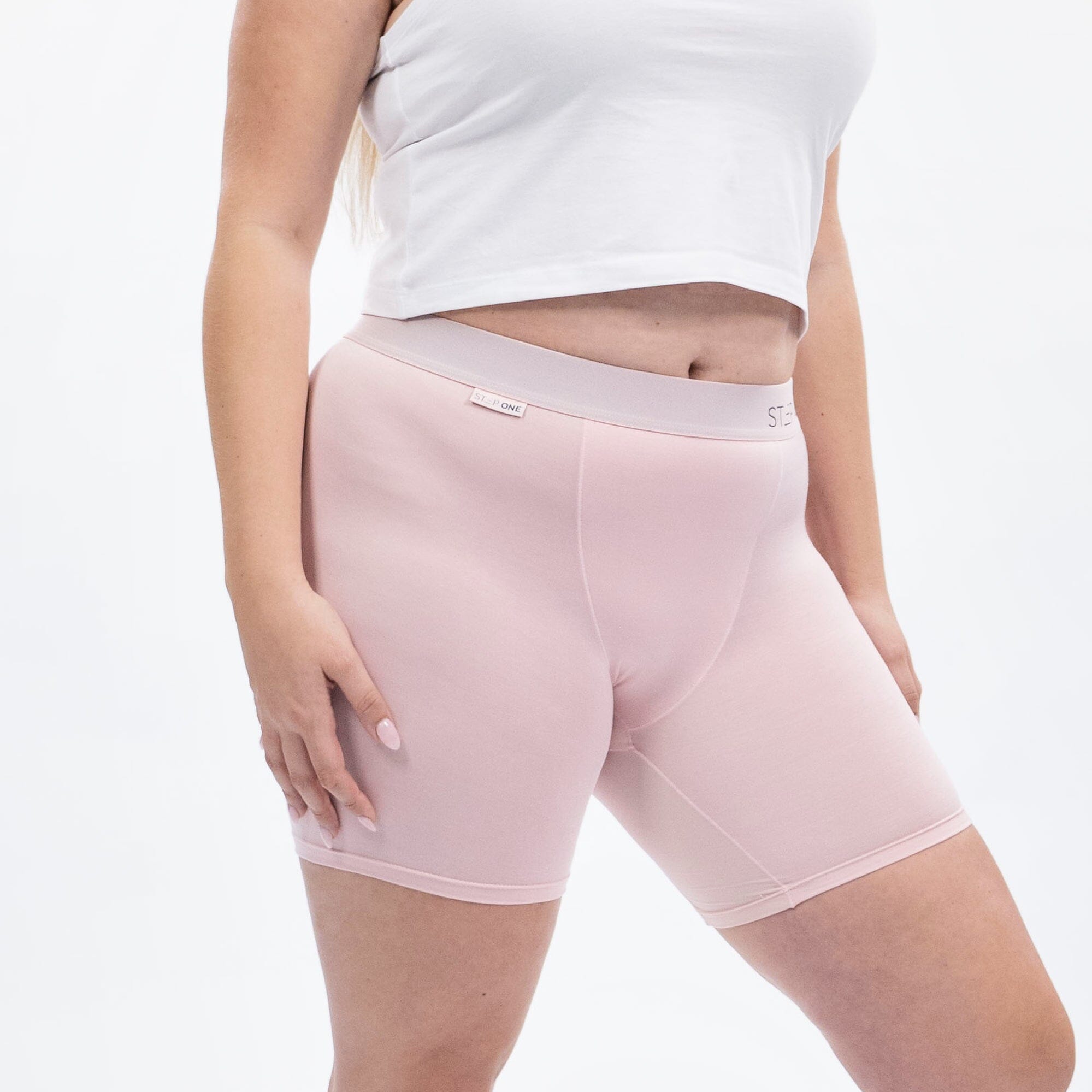 Sale price

£19.47
Regular price
(/)
In stock
In stock
In stock
In stock
In stock
In stock
In stock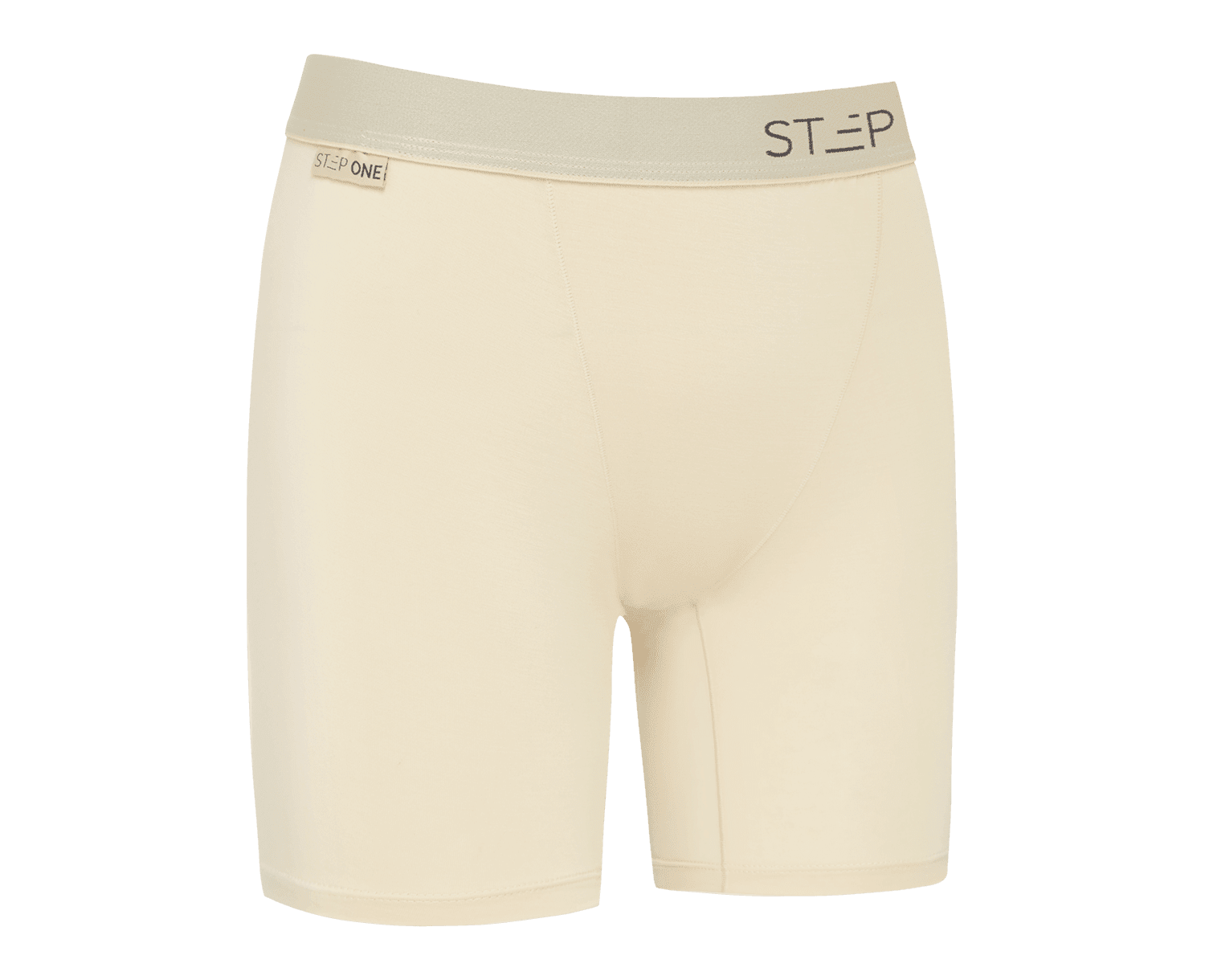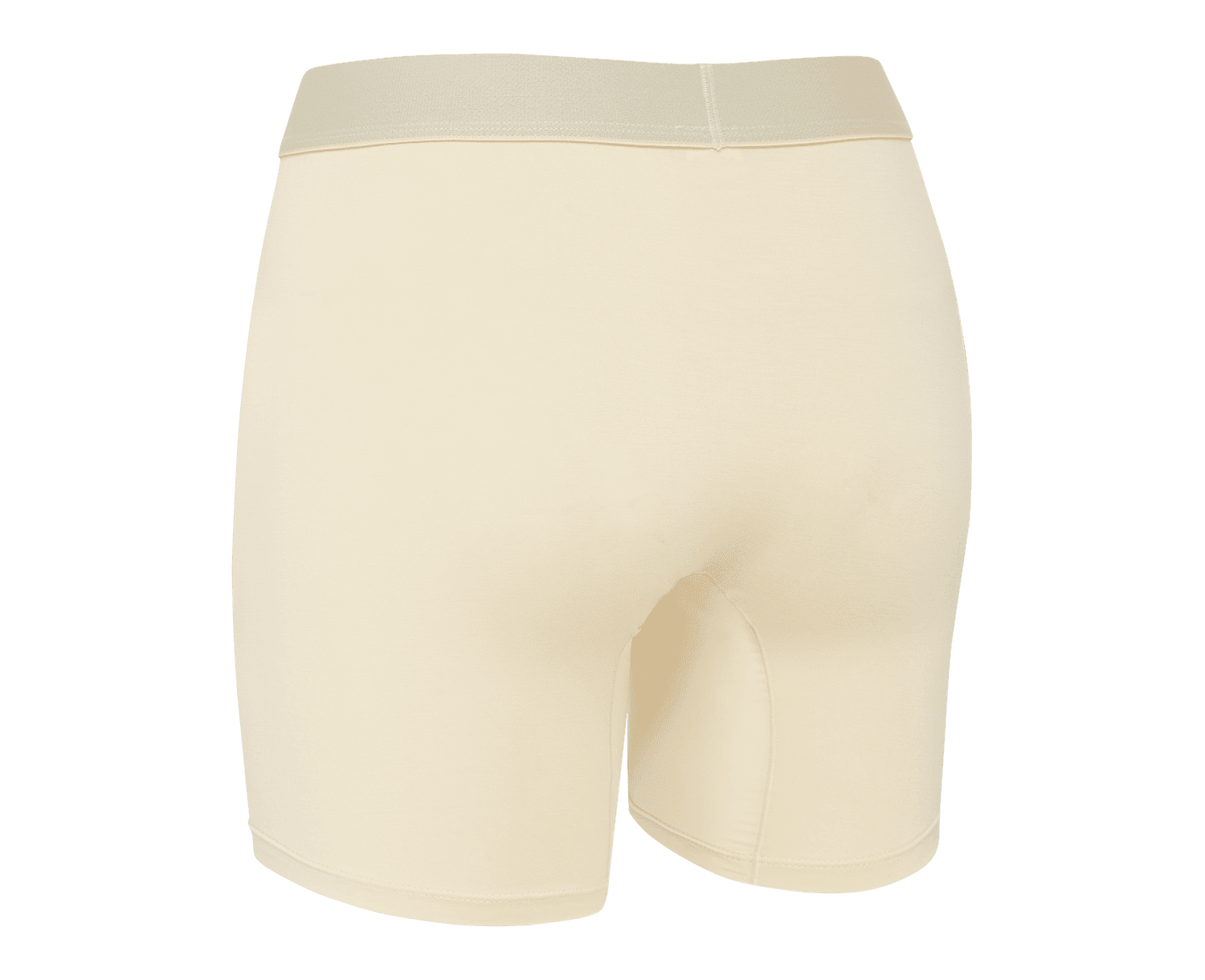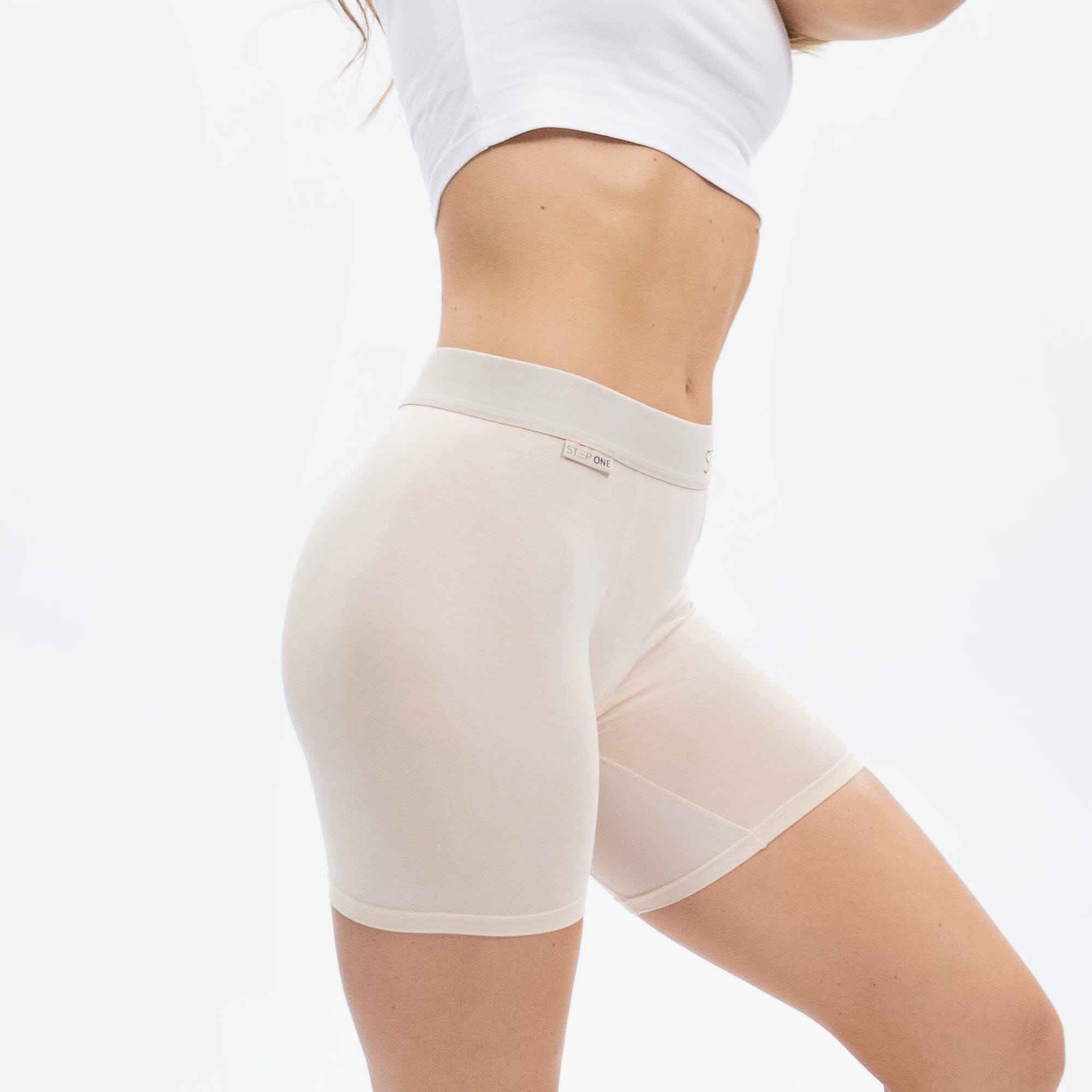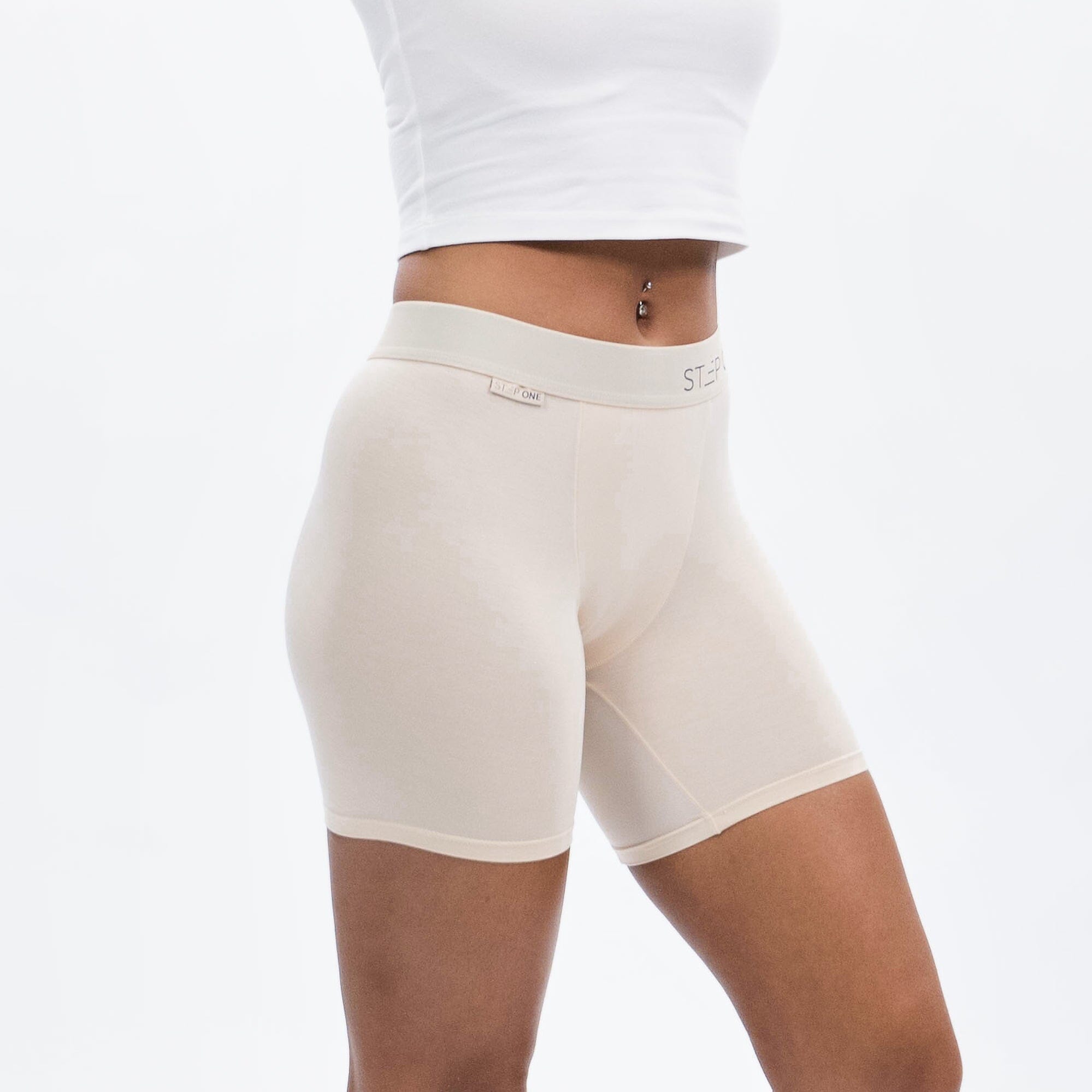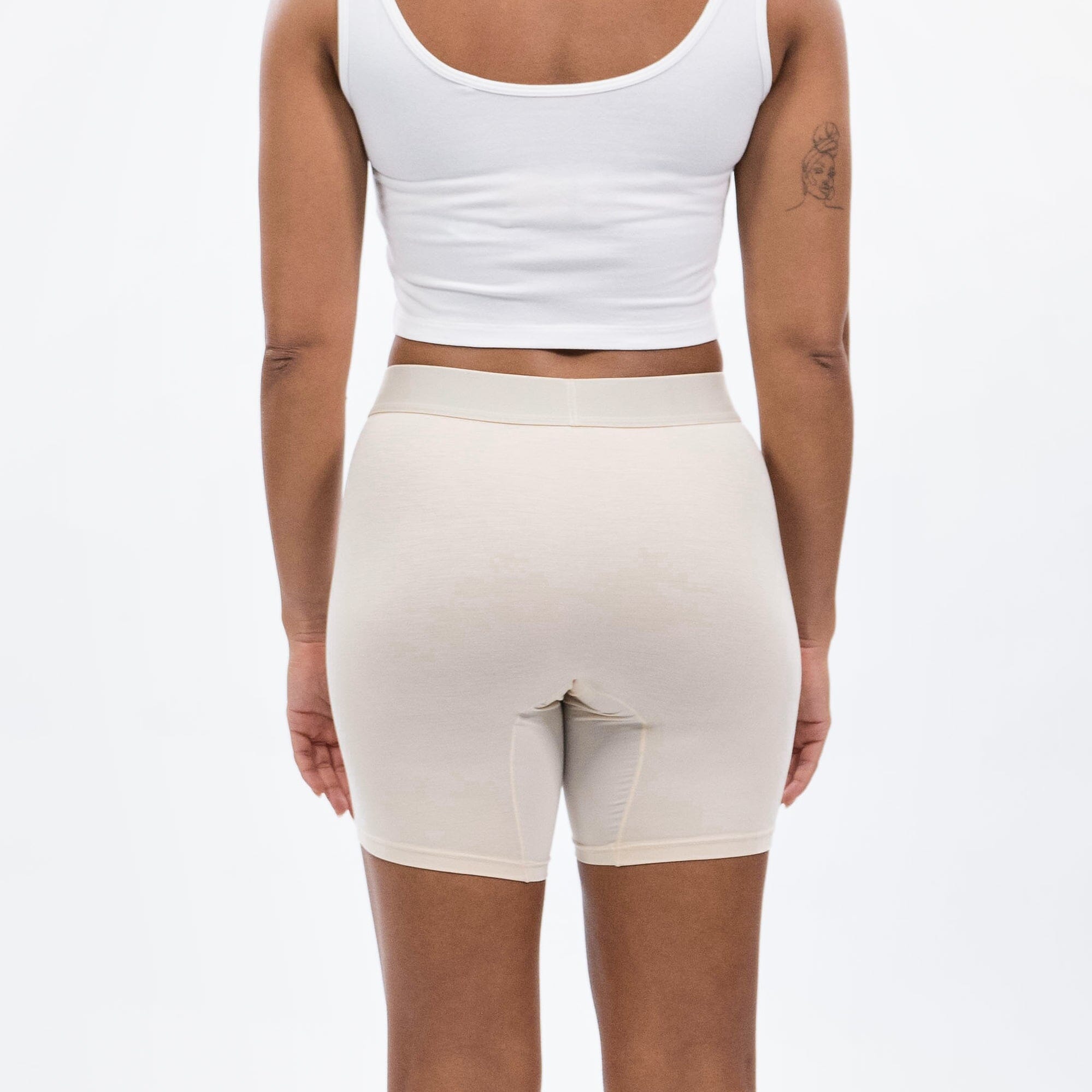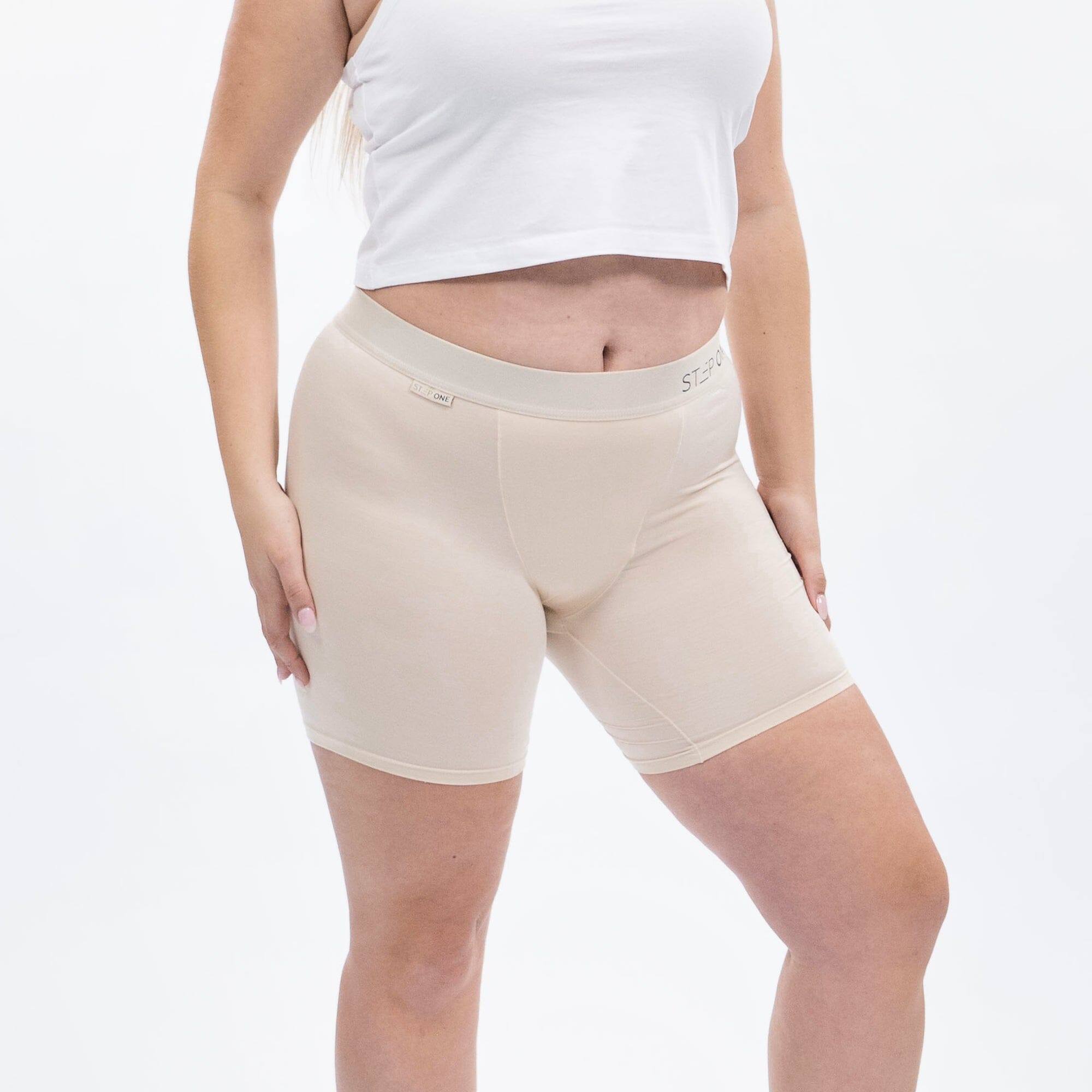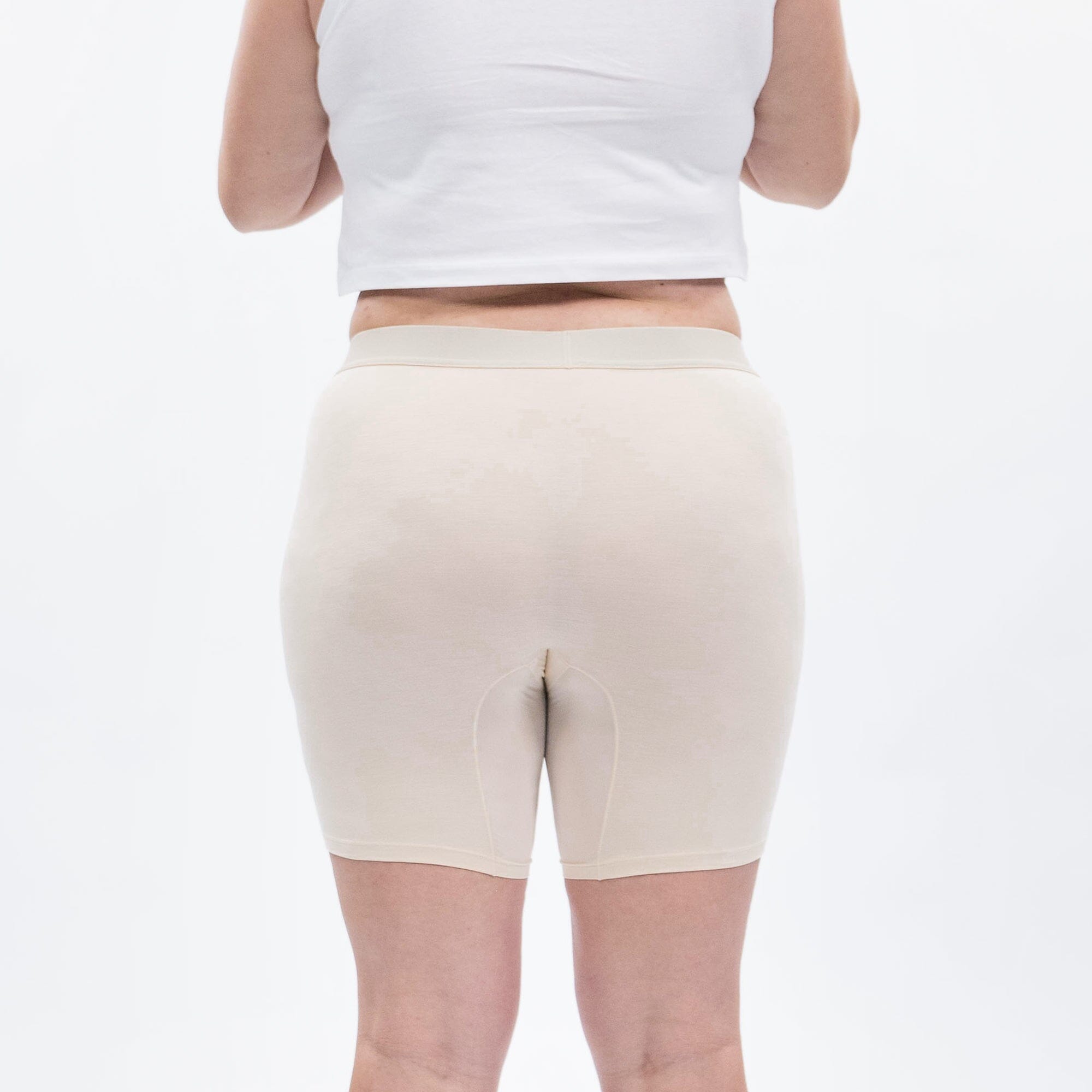 Sale price

£19.47
Regular price
(/)
In stock
In stock
In stock
In stock
In stock
In stock
Sale price

£19.47
Regular price
(/)
In stock
In stock
In stock
In stock
In stock
In stock
In stock
In stock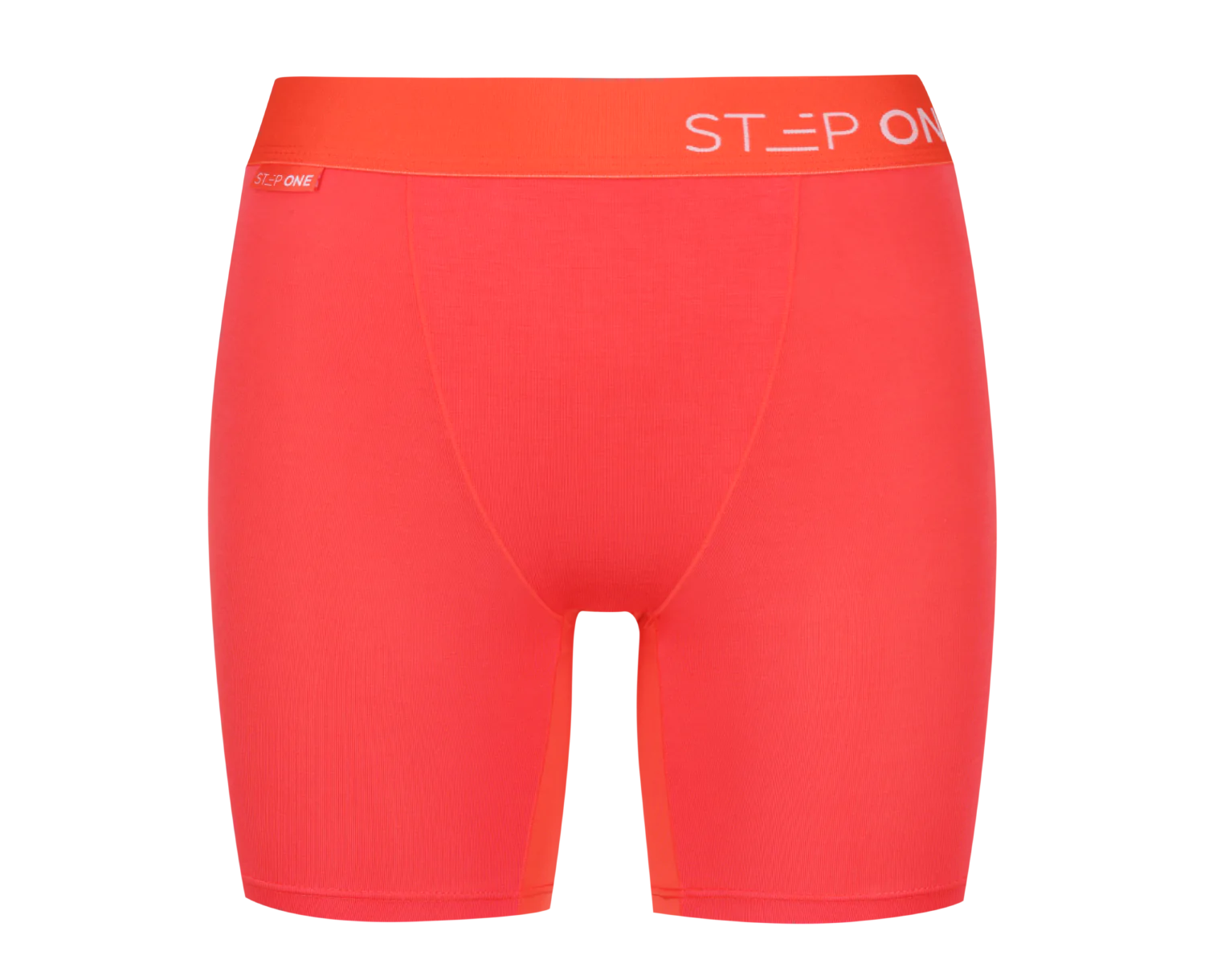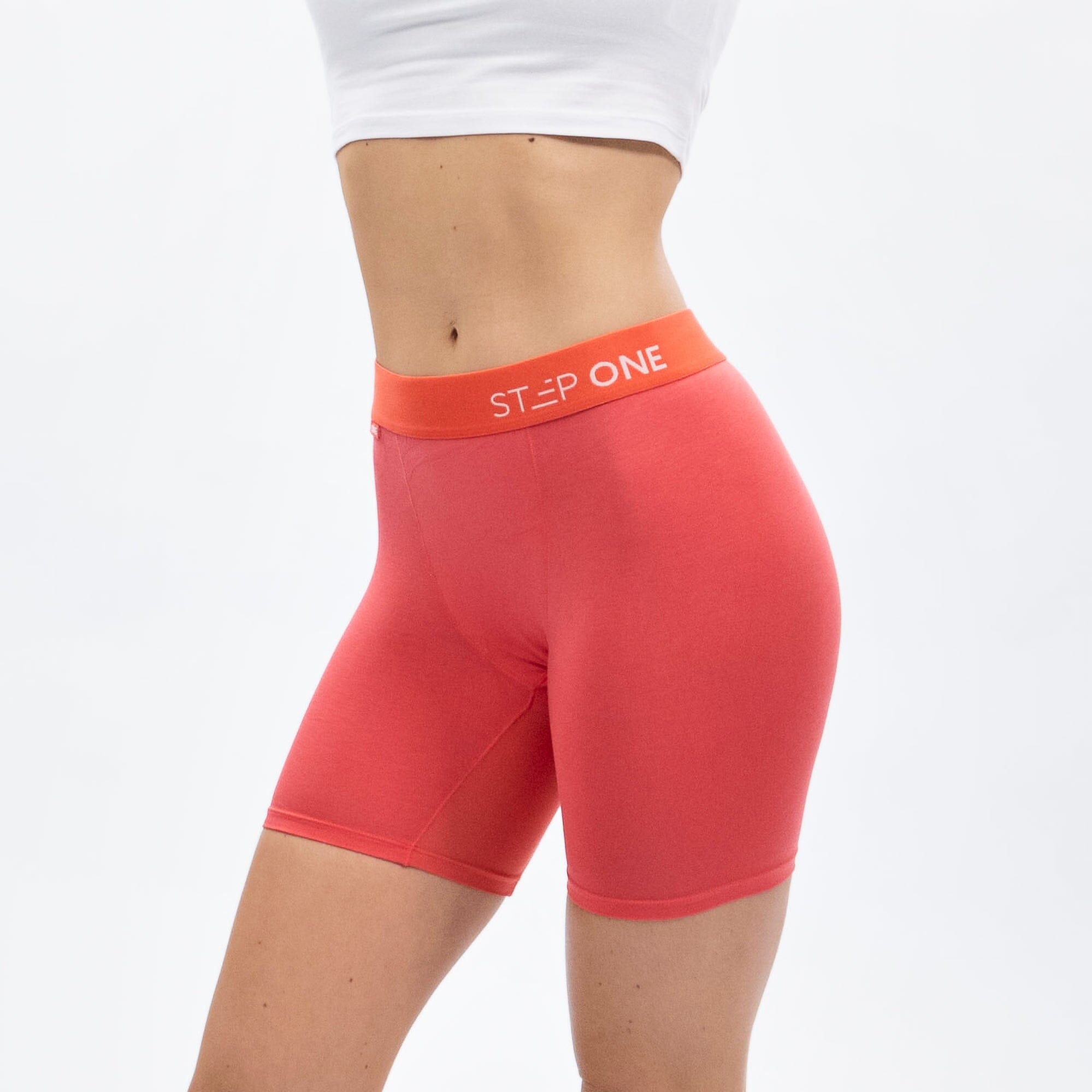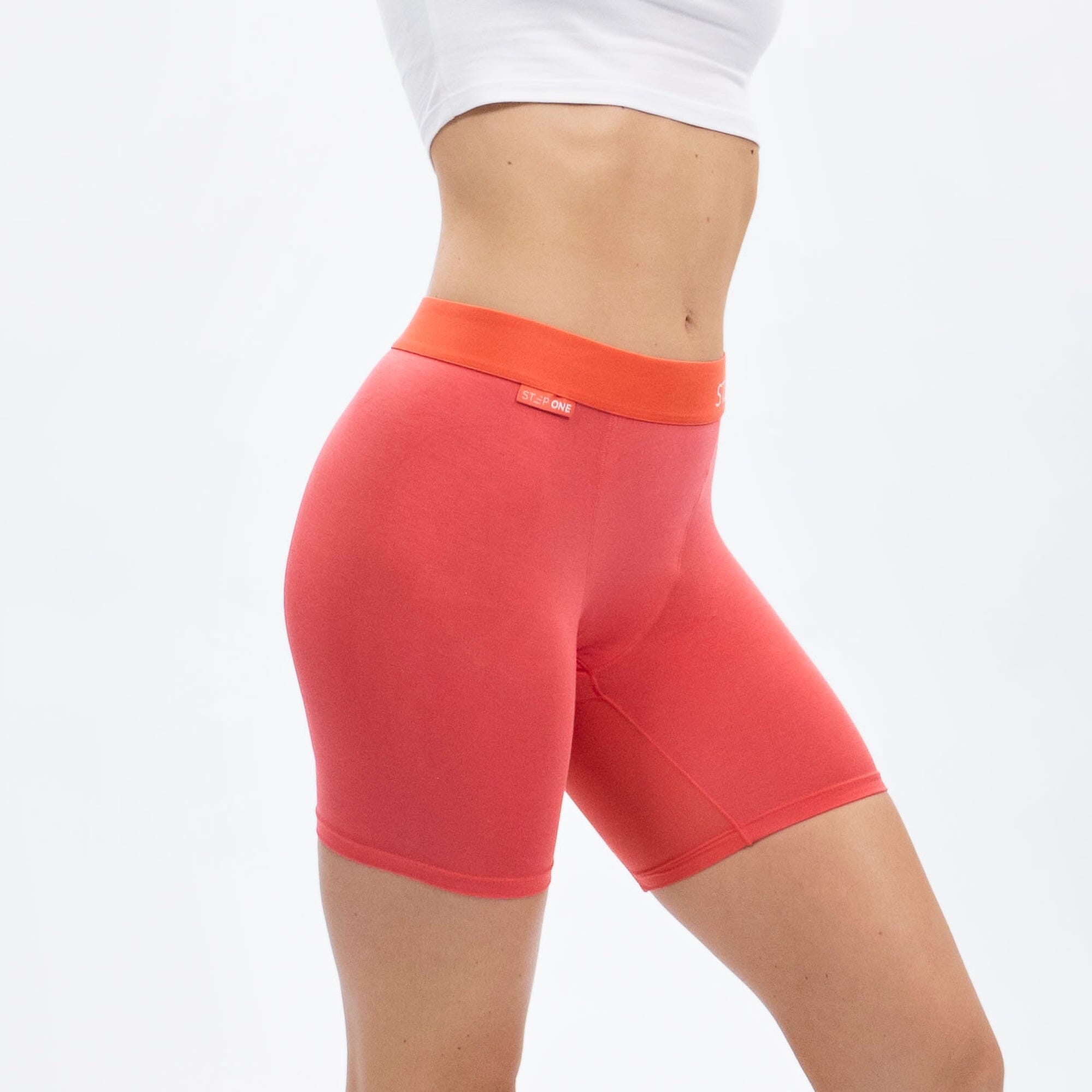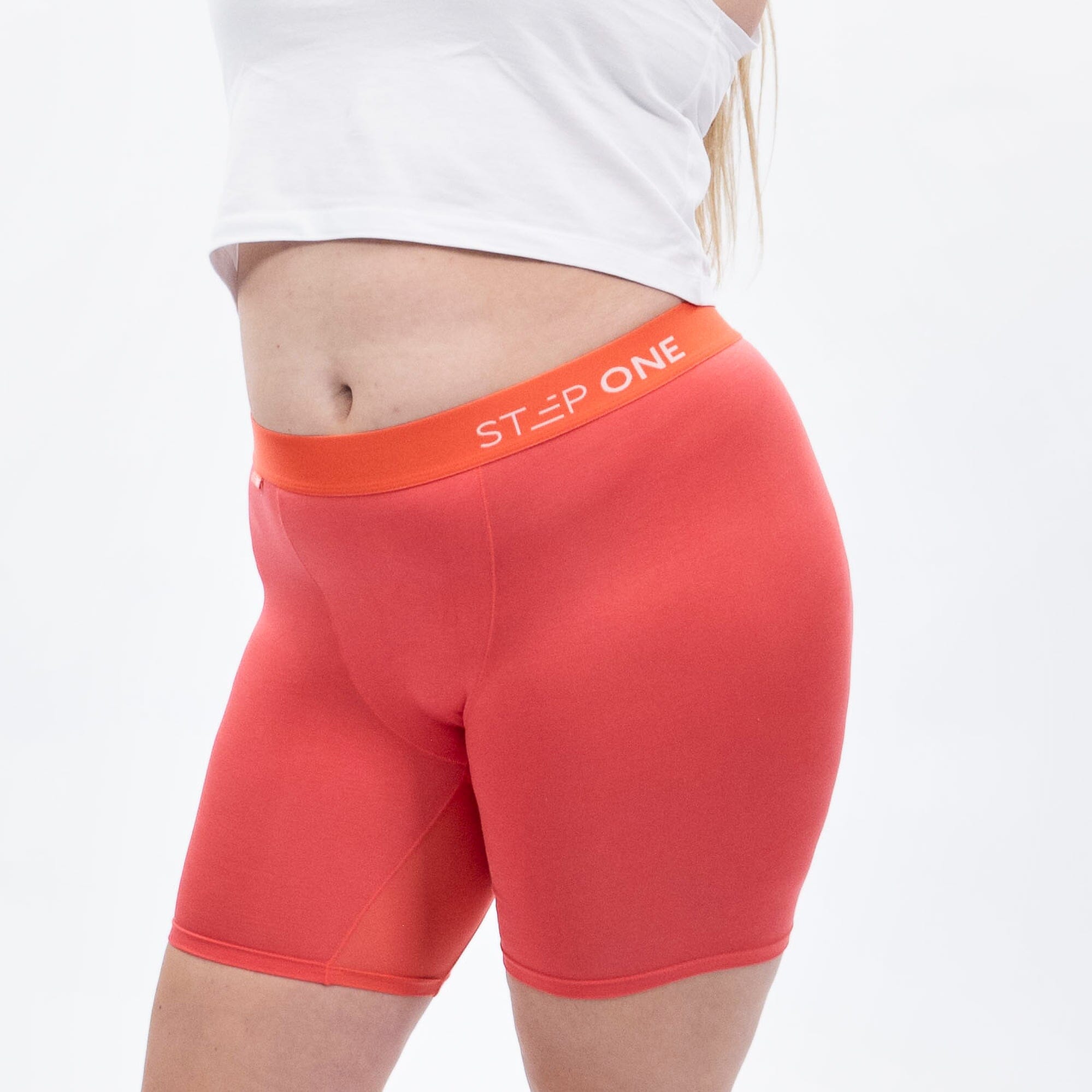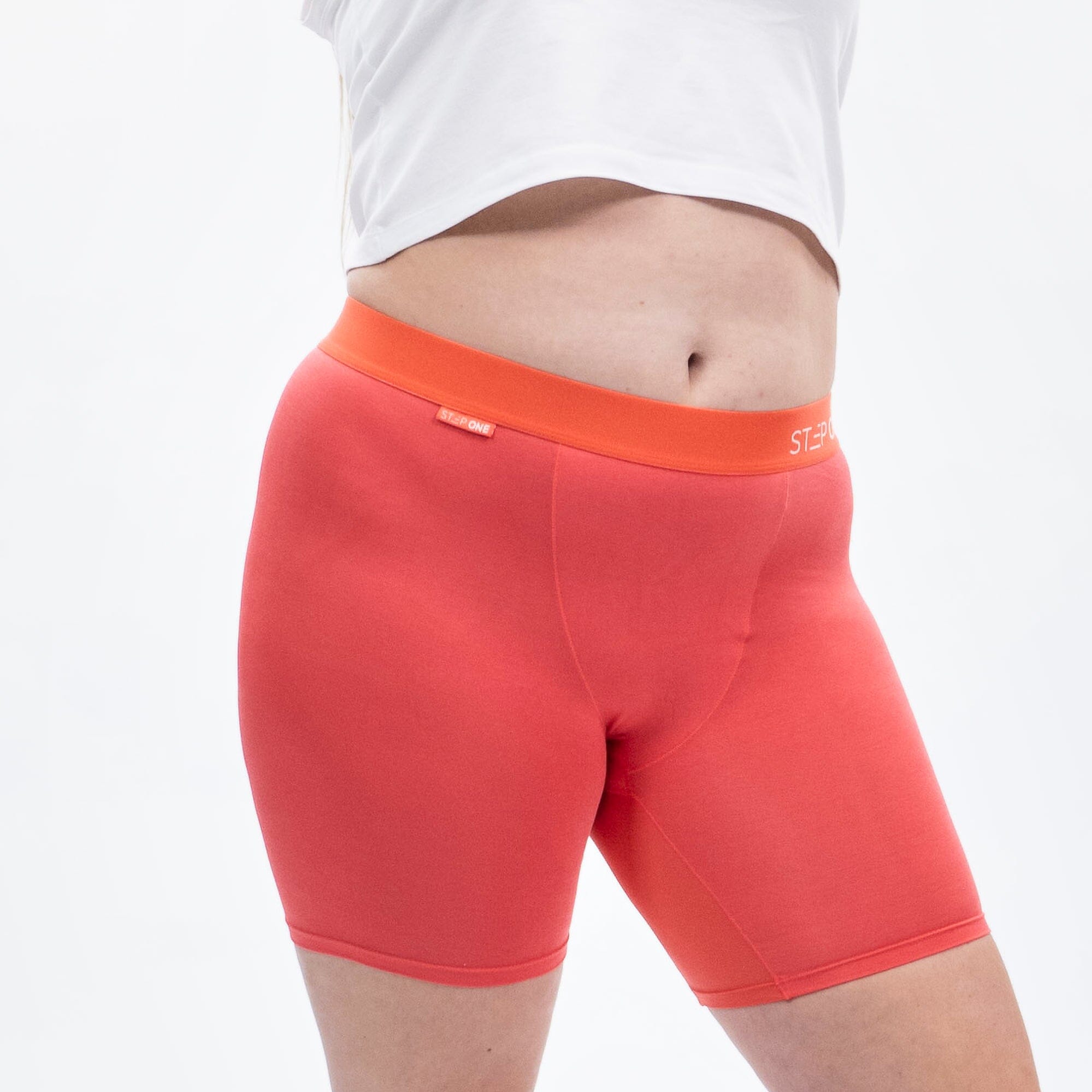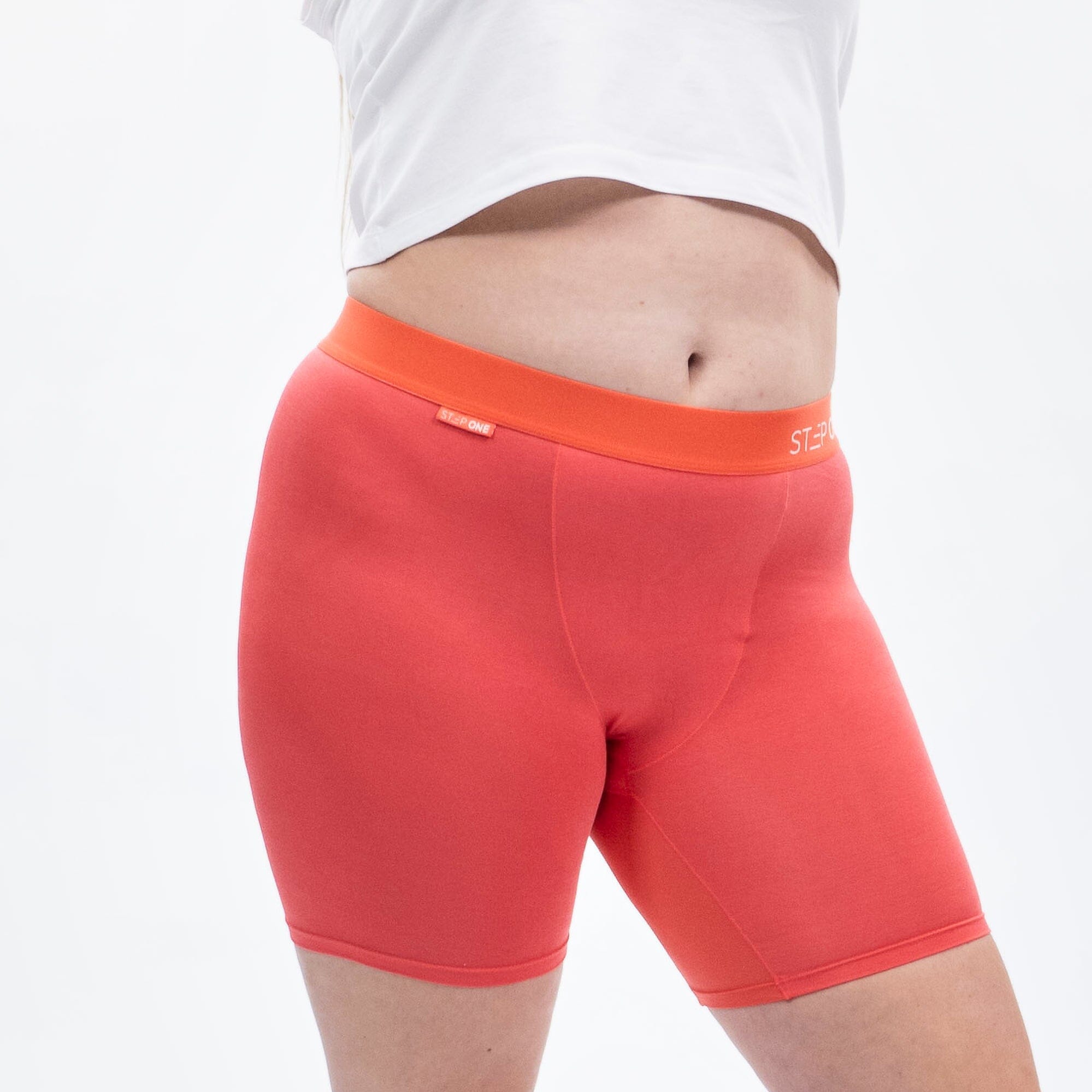 Sale price

£19.47
Regular price
(/)
In stock
In stock
In stock
In stock
In stock
In stock
In stock
In stock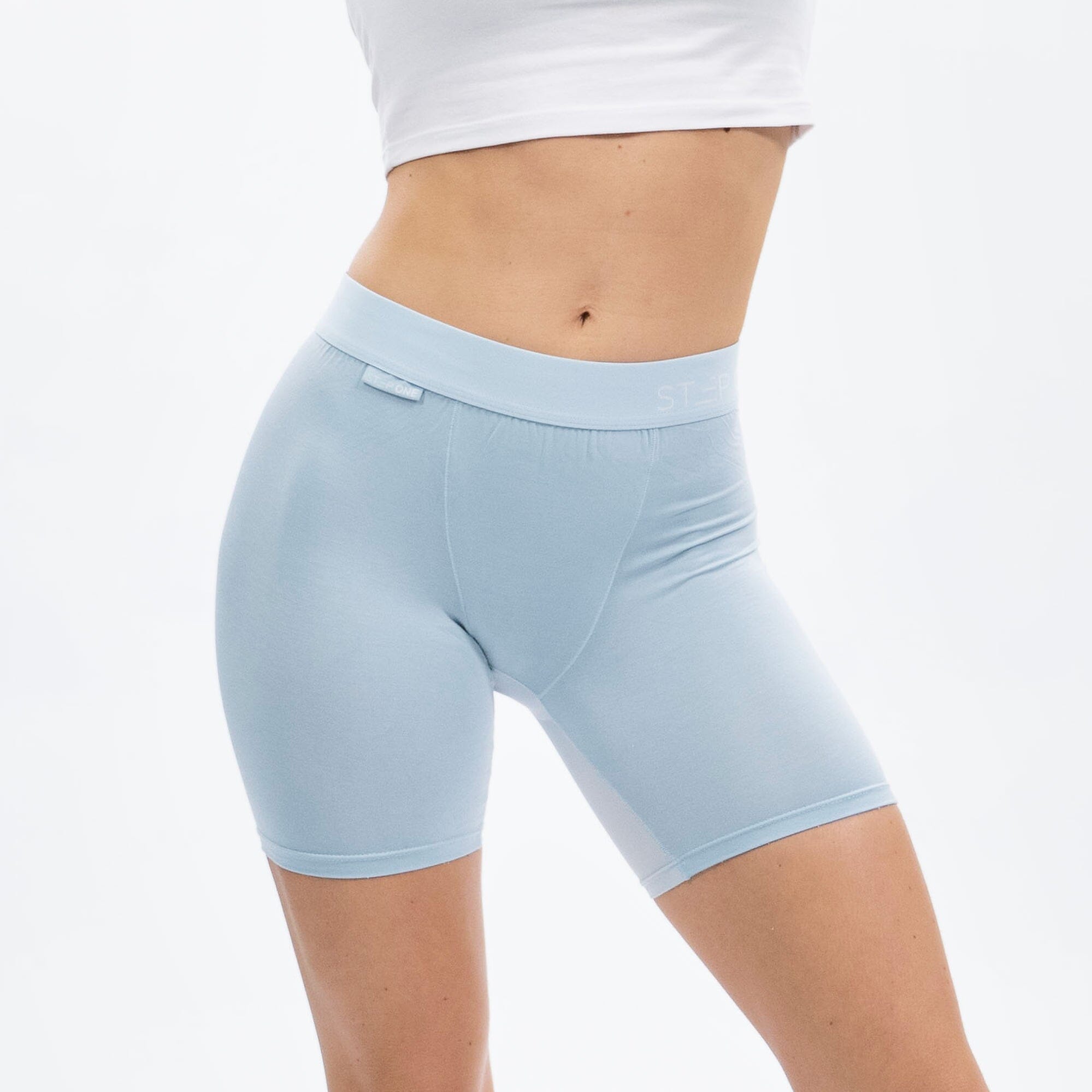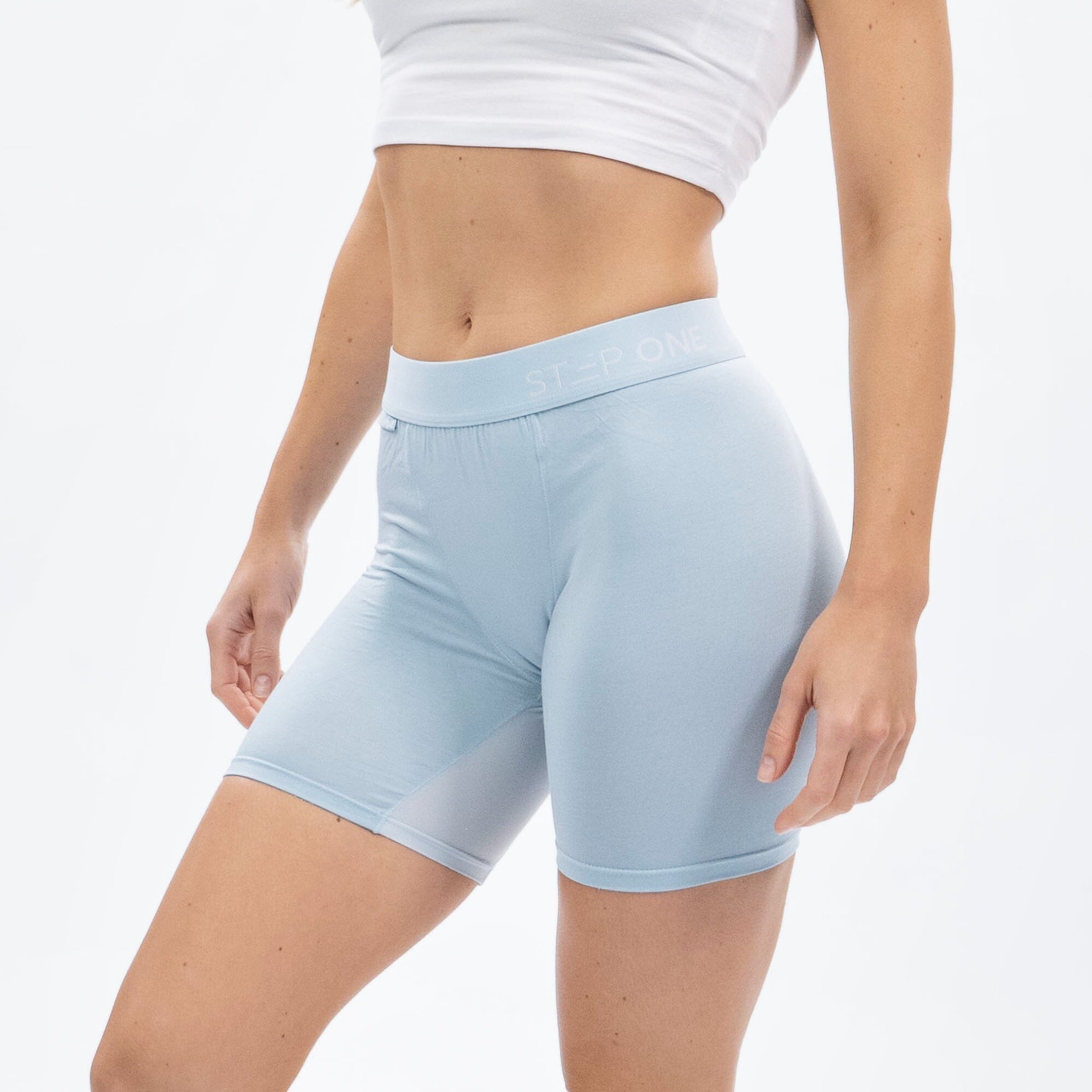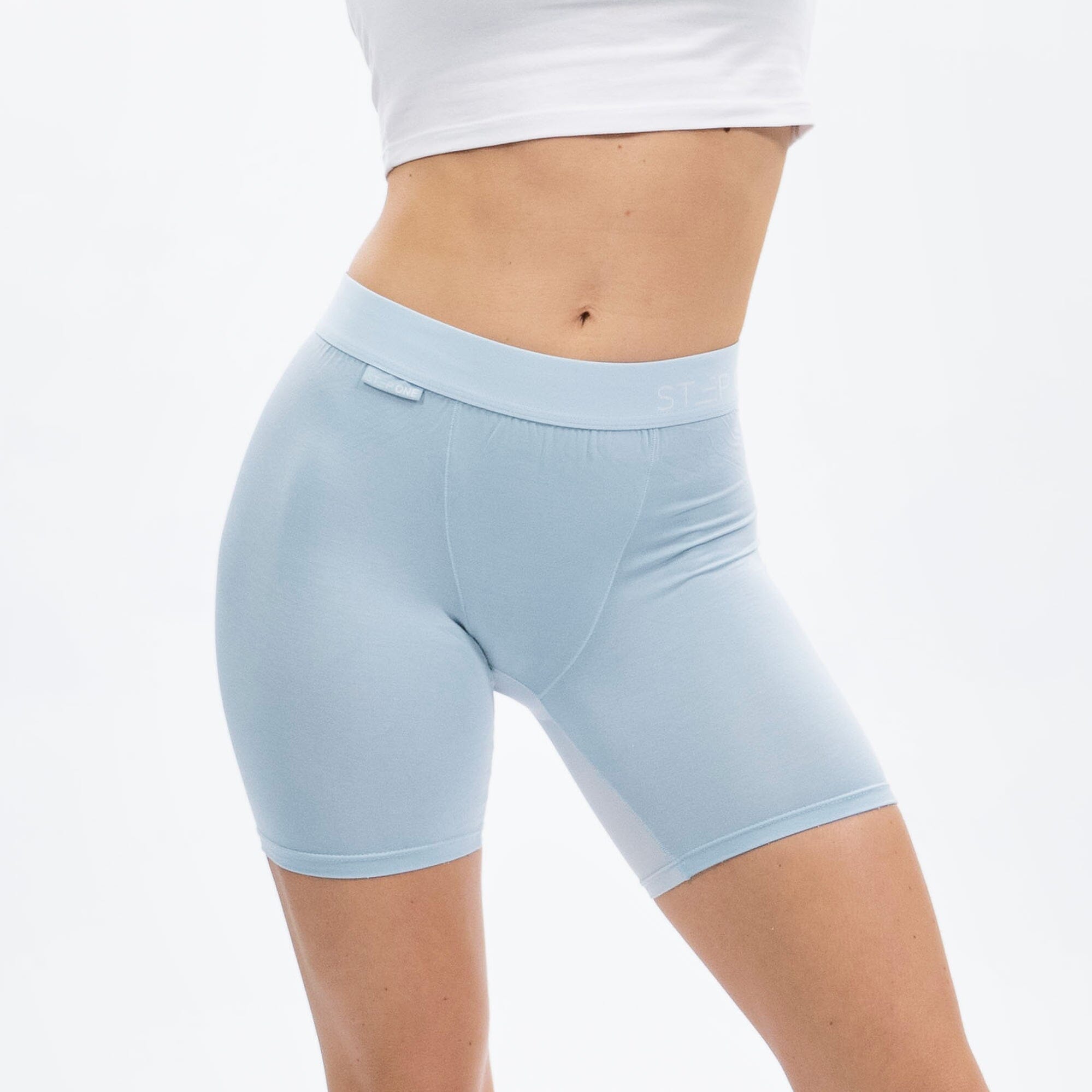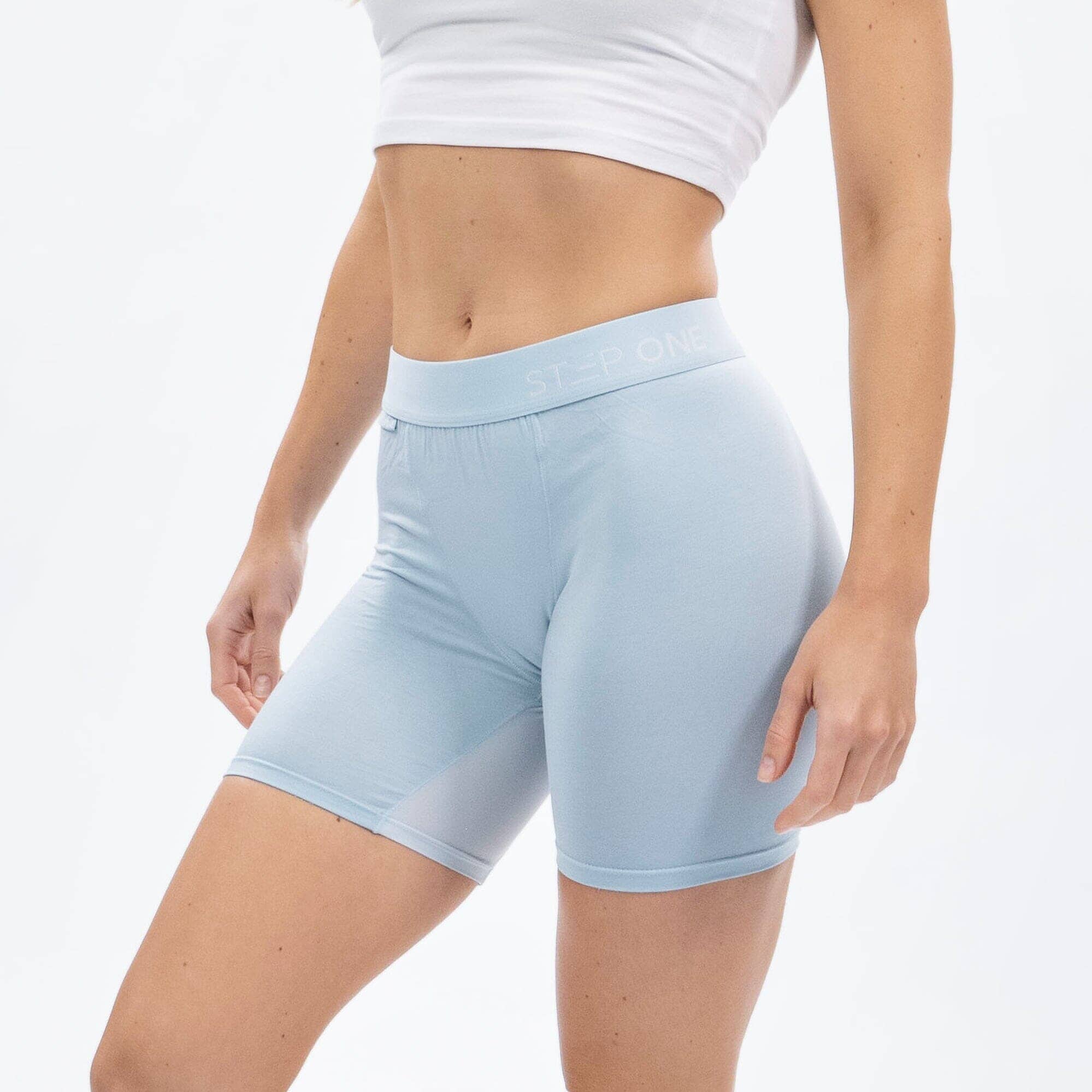 Sale price

£19.47
Regular price
(/)
In stock
In stock
In stock
In stock
In stock
In stock
In stock
In stock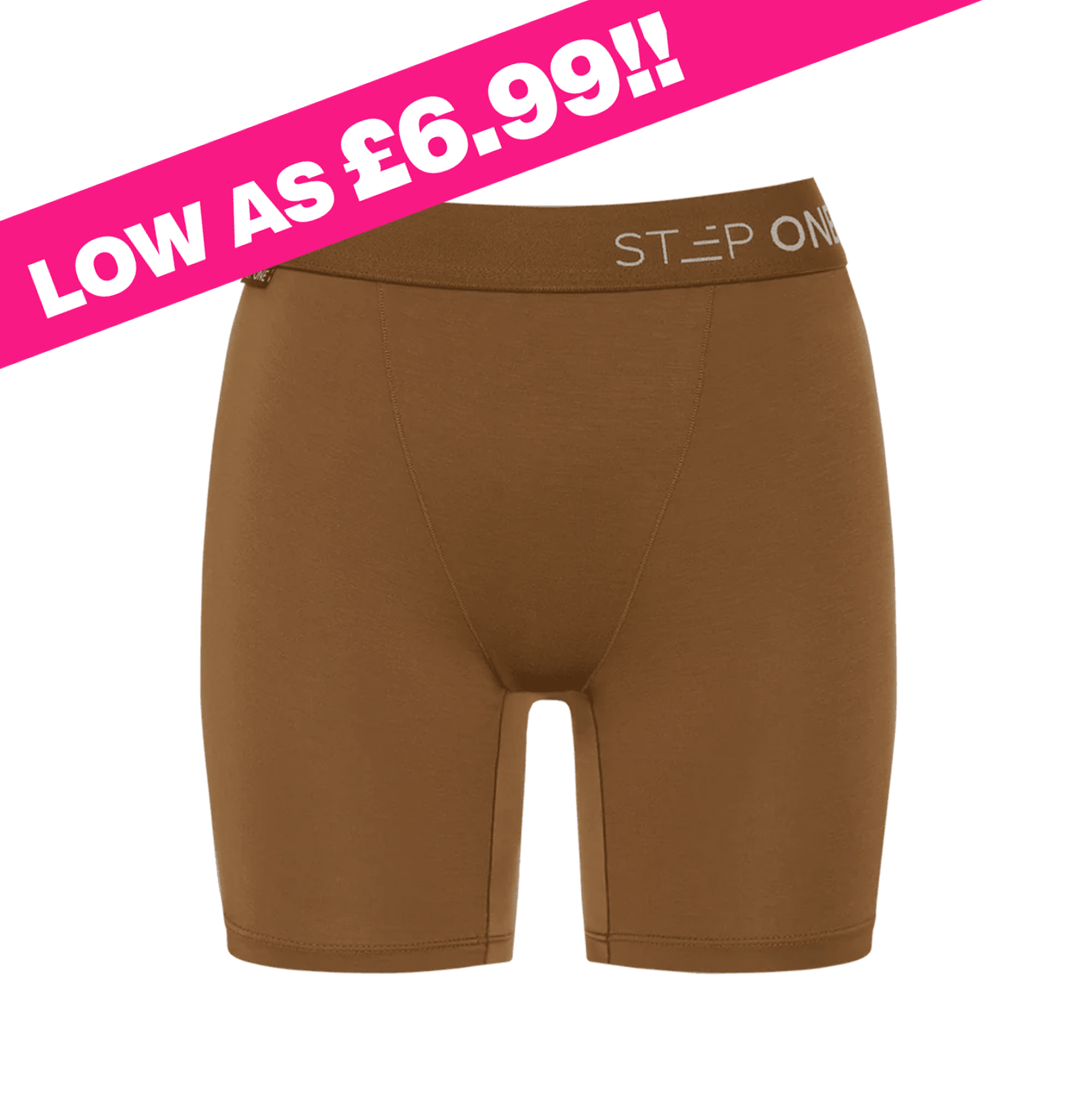 Sale price

£19.47
Regular price
(/)
In stock
In stock
In stock
In stock
In stock
In stock
In stock
In stock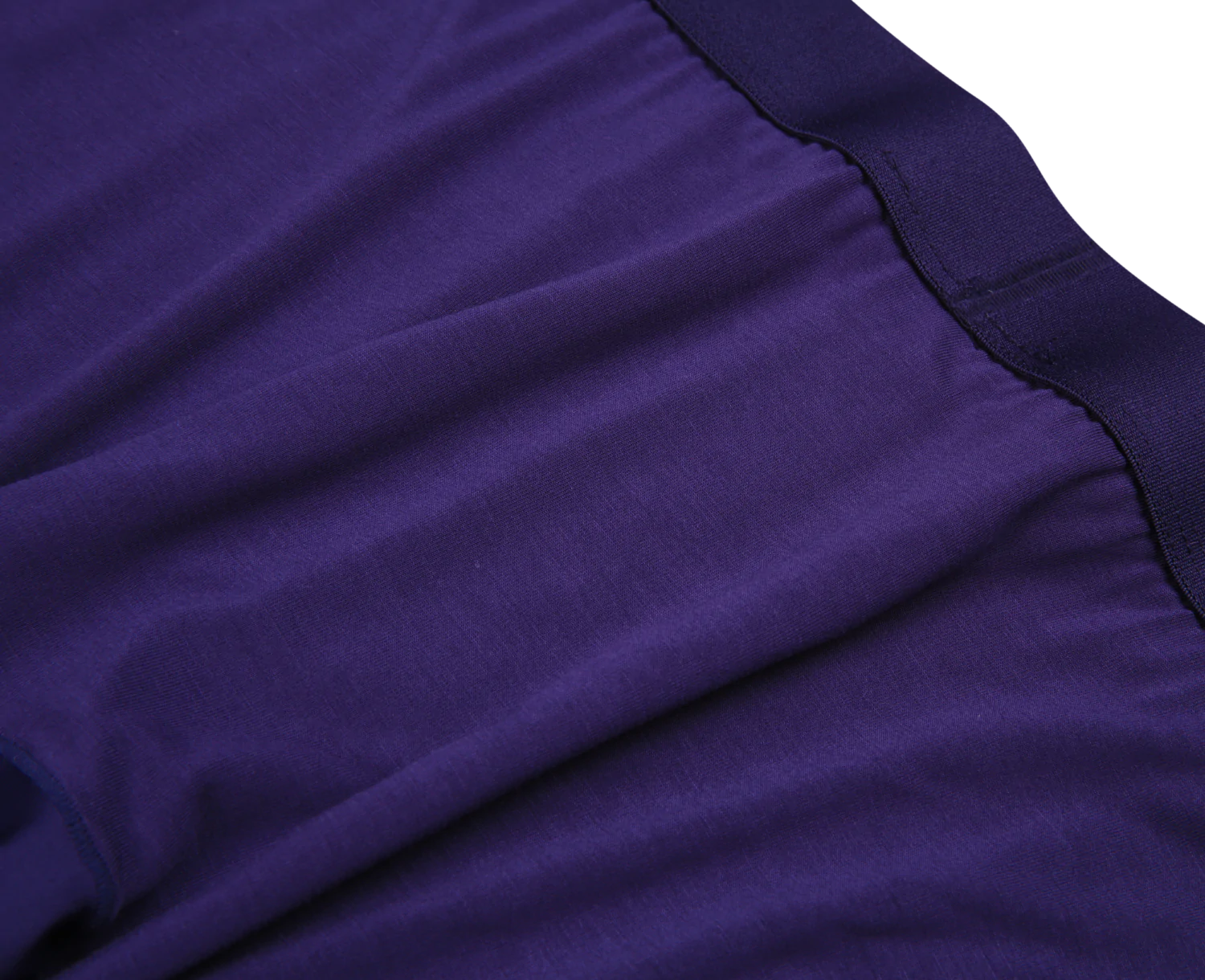 Sale price

£19.47
Regular price
(/)
In stock
In stock
In stock
In stock
In stock
In stock
In stock
In stock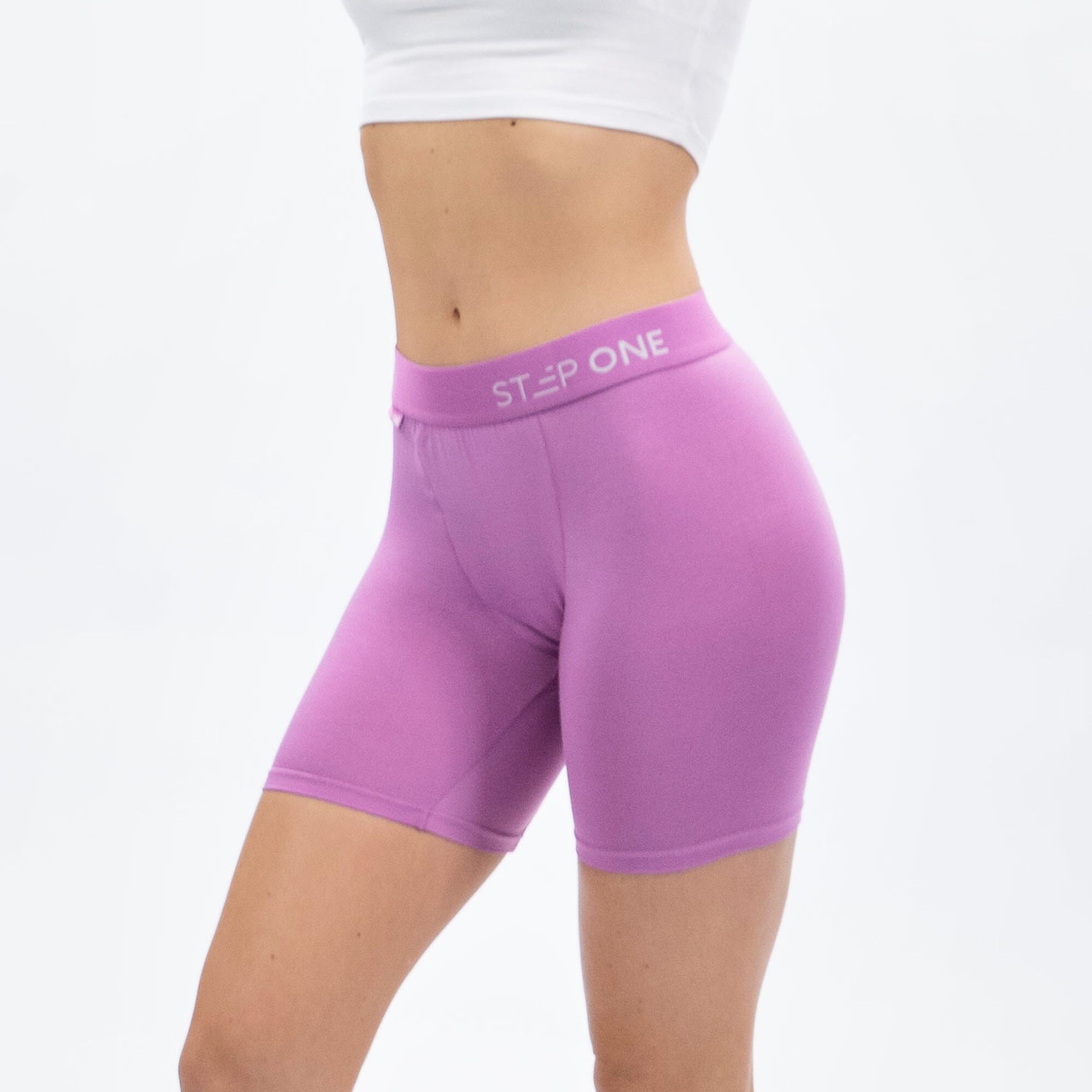 Sale price

£19.47
Regular price
(/)
In stock
In stock
In stock
In stock
In stock
In stock
In stock
In stock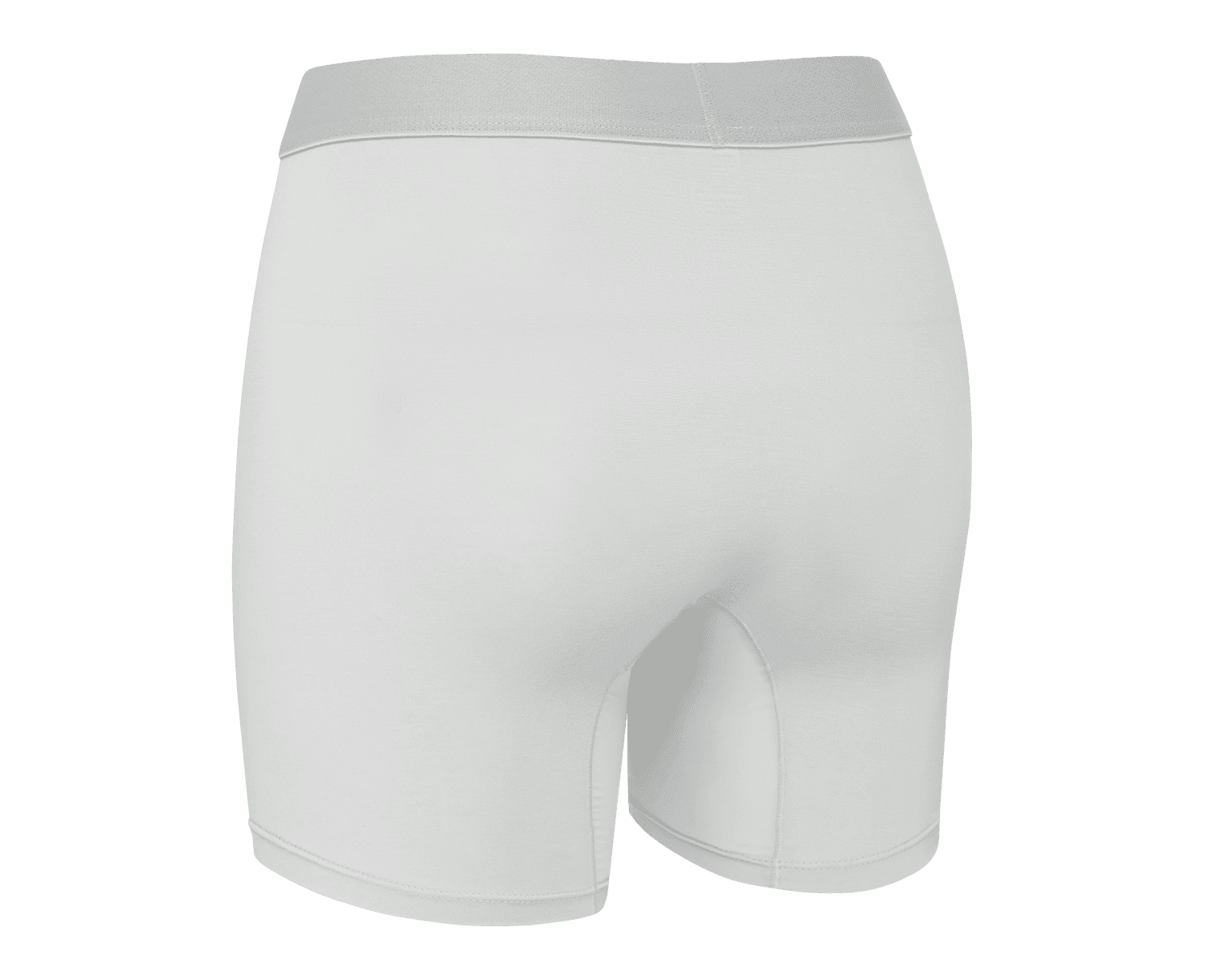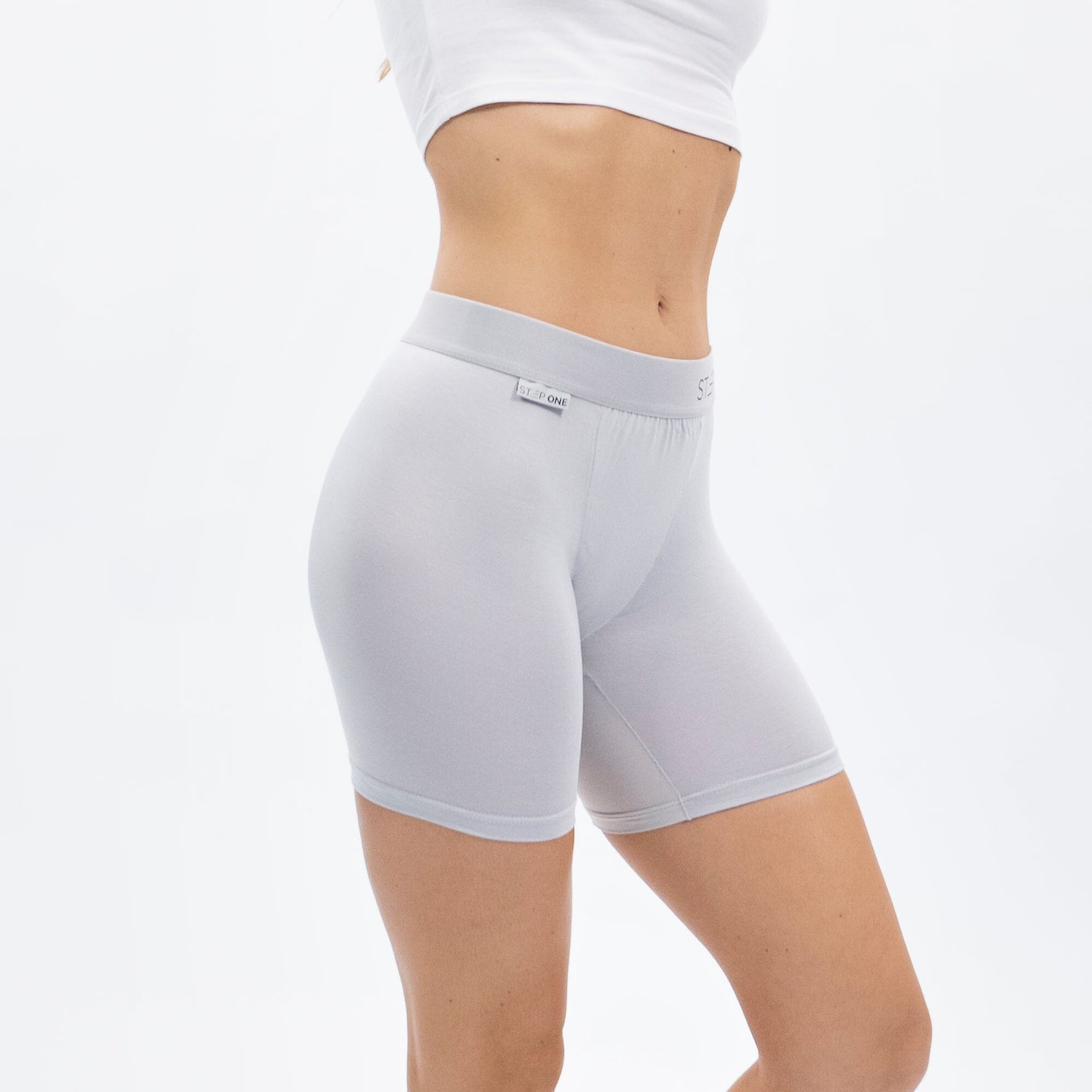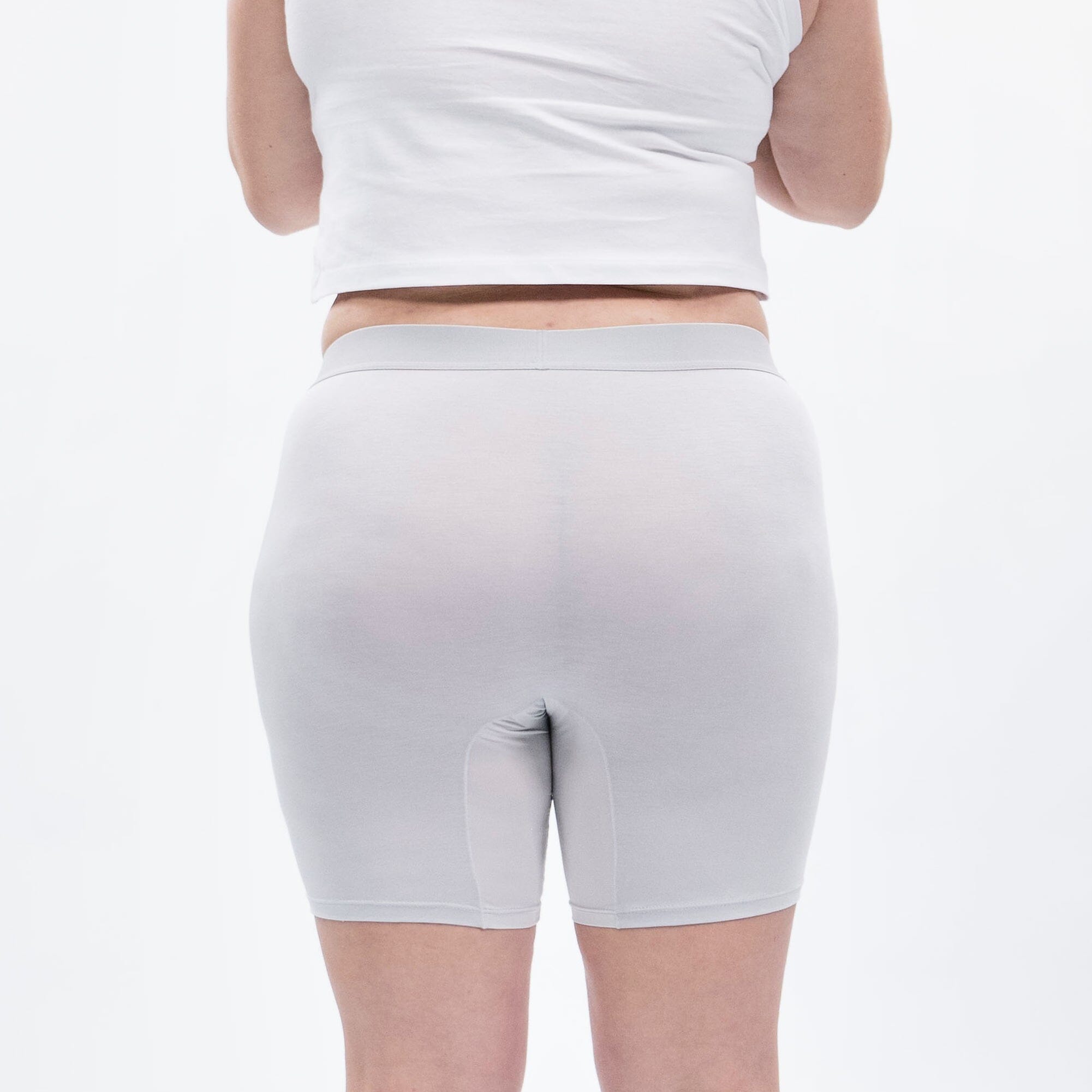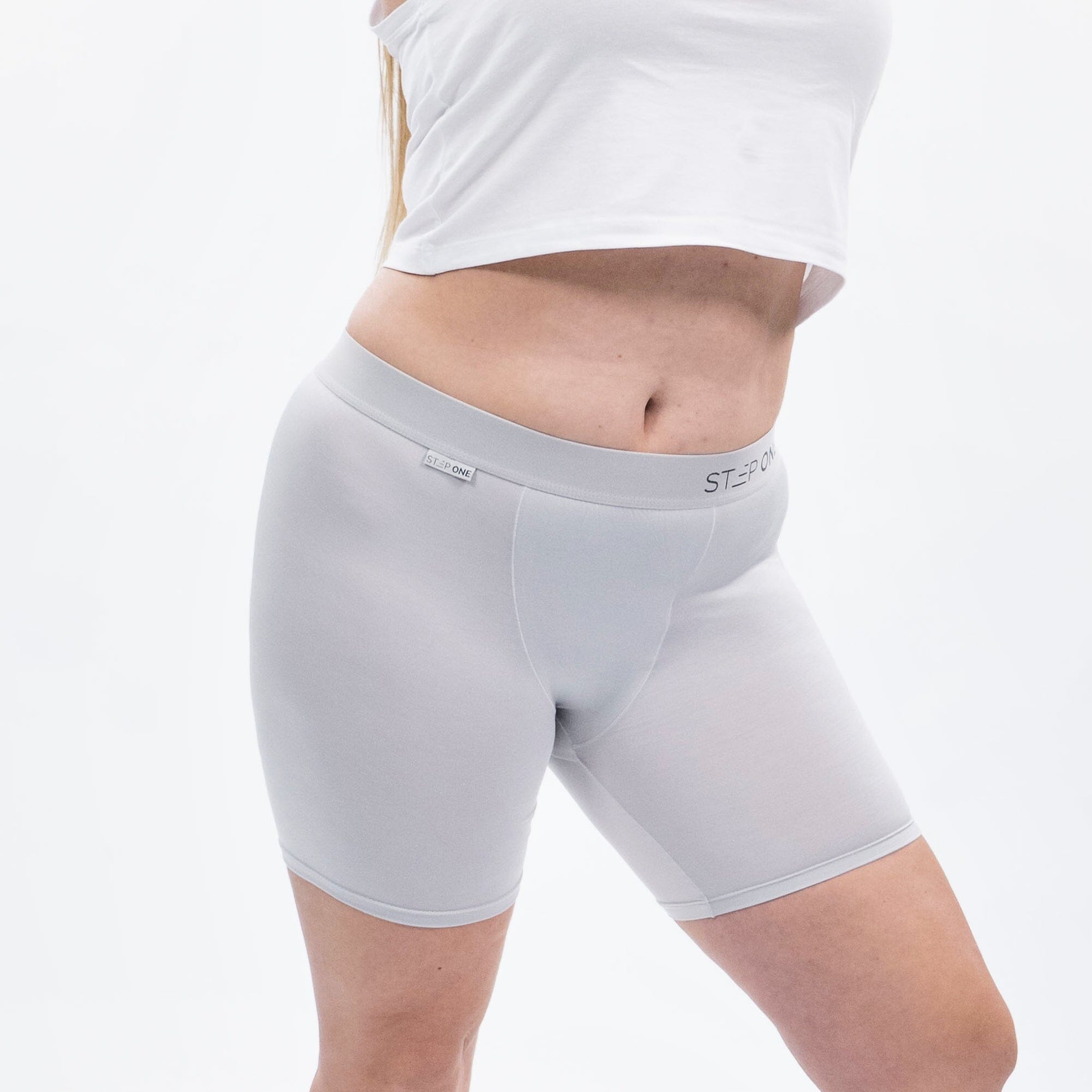 Sale price

£19.47
Regular price
(/)
In stock
In stock
In stock
In stock
In stock
In stock
In stock
In stock